With the recent release of My Dog Gets a Job, the sequel to My Dog Doesn't Like Me, we asked author Elizabeth Fensham why some books might warrant a sequel, and why she thinks young people love them so much. Her response takes us through some of her books and offers a thoughtful reflection of her writing process.
Once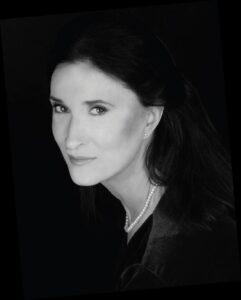 upon a time, I had no intention of becoming a writer of serialised stories. I turned a deaf ear to many readers of my novel, Miss McAllister's Ghost, who pleaded for a sequel.
At the end of that story, the ancient Grizelda McAllister dies in her garden. The children, Cassie, Mick and Wilf (all three profoundly changed for the better by their friendship with the old lady) are with her as she dies. Percy, the noble-hearted, severely disabled man (and Miss McAllister's vital link to the outside world) stumbles onto this scene. He is inconsolable.
With what I hoped was a light symbolism, a butterfly touches the dead woman's cheek then floats up into the sky. I knew what would happen to the remaining characters, but I felt that a sequel might detract from the poignancy of the first novel's ending. Despite my explanations to concerned readers, they still wanted to know what happens to Percy. They fretted about him. That got me thinking.
Then loyal, no-nonsense Matilda Grub bounded into my life. In Matty Forever, I became so fond of Matty and her best friend, Bill, that I felt happy writing book after book about them. Adventures tumbled into my mind. The ghastly Isabelle kept scheming away. Bill had to work through issues he had with both oncoming adolescence as well as with his wayward father. By the time these problems were resolved, I knew my readers and I could say goodbye to our friends.
Similarly, Eric Bright and his dog, Ugly, were lingering in my mind at the conclusion of My Dog Doesn't Like Me. In the latter novel, any dog lover who reads about Ugly's dazzling display of obedience in his final test would also know that training has to be maintained. Ugly is still a young dog. Lots can go wrong. Eric is a flawed human being who too easily lays the blame on others for anything that goes awry. Eric has more growing up to do.  The increasingly huge Ugly needs an occupation. In the way that happens with writers, my subconscious gave Barnaby life, showed me how Eric could learn a great deal from befriending a boy on the autism spectrum, and told me that Ugly would make a healing and loving companion for Barnaby.
For me, sequels ask to be written – and I follow what characters tell me. As for why children are keen readers of series, Eric Bright agreed to do one of his famous surveys during school recess. Here are three responses: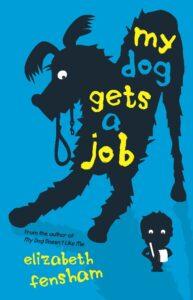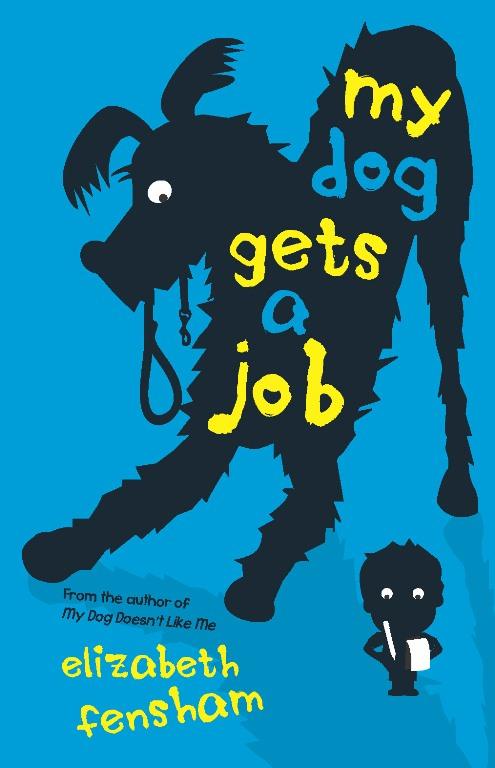 Aurora: I get to know the characters more
Alderney: A sequel is something to look forward to
Bernie: A series has more to it than a single book; it's a bigger world.
I'm unsure if there will be a sequel to My Dog Gets a Job – except to say that I can hear Ugly scratching away at the back door.
Thank you, Elizabeth for these insights, and to Sally at UQP for facilitating this post.