Karen Ginnane, When Days Tilt (Time Catchers, #1), Penguin Australia, July 2021, 336 pp., RRP $16.99 (pbk), ISBN 9781760895037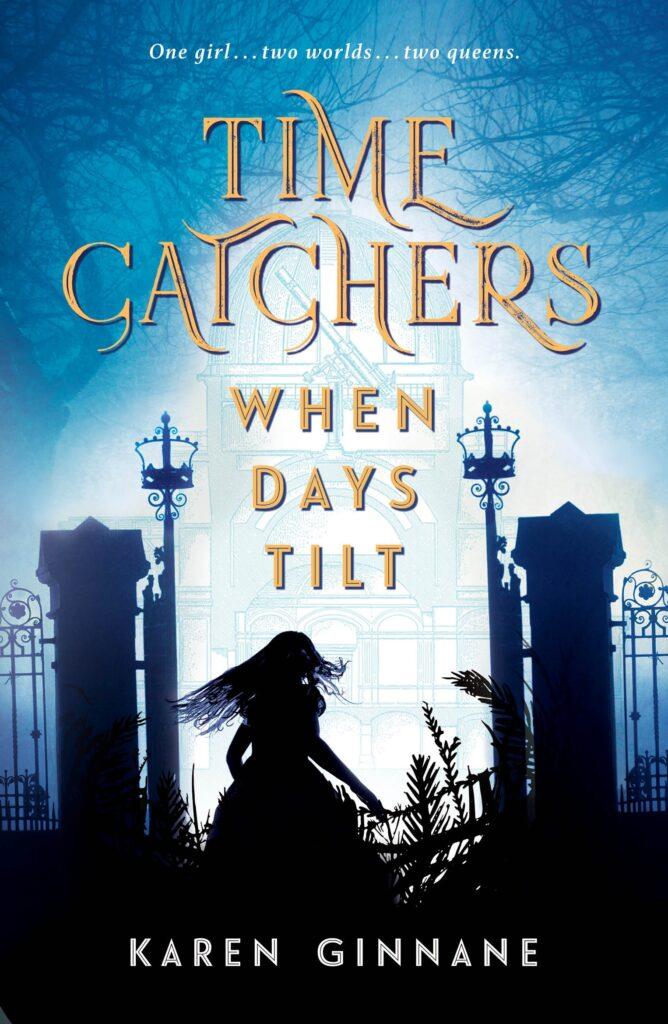 Fantasy is not my go-to genre. But you don't have to be an aficionado to be thoroughly captivated by this impressive debut title from Karen Ginnane.
When Days Tilt, the first title in the Time Catchers duology, is set in two cities – an alternate 1858 London, where people are mysteriously disappearing, and a dark parallel city called Donlon, where time is controlled by the Green Witch. When 14-year-old Ava learns the body in her mother's grave is that of a stranger, she sets off in search of her true identity. Reappearing in dark Donlon, where she meets orphaned apprentice, Jack, Ava is soon thrust into battle to save time and the future. But first, she must find out who she is and why she is the key to both worlds.
This imaginative historical fantasy has something for everyone: mystery, magic, secrets, time snatchers, alternate worlds and more. Ginnane deftly combines well drawn characters, masterful world building and a highly original plot with family at its core for a thoroughly entertaining, insightful and satisfying read.
For teens and adults hungry for more, Time Catchers Book 2 (When Souls Tear) will be out in February 2022. But first, I have a whole genre to catch up on.
Reviewed by Maura Pierlot