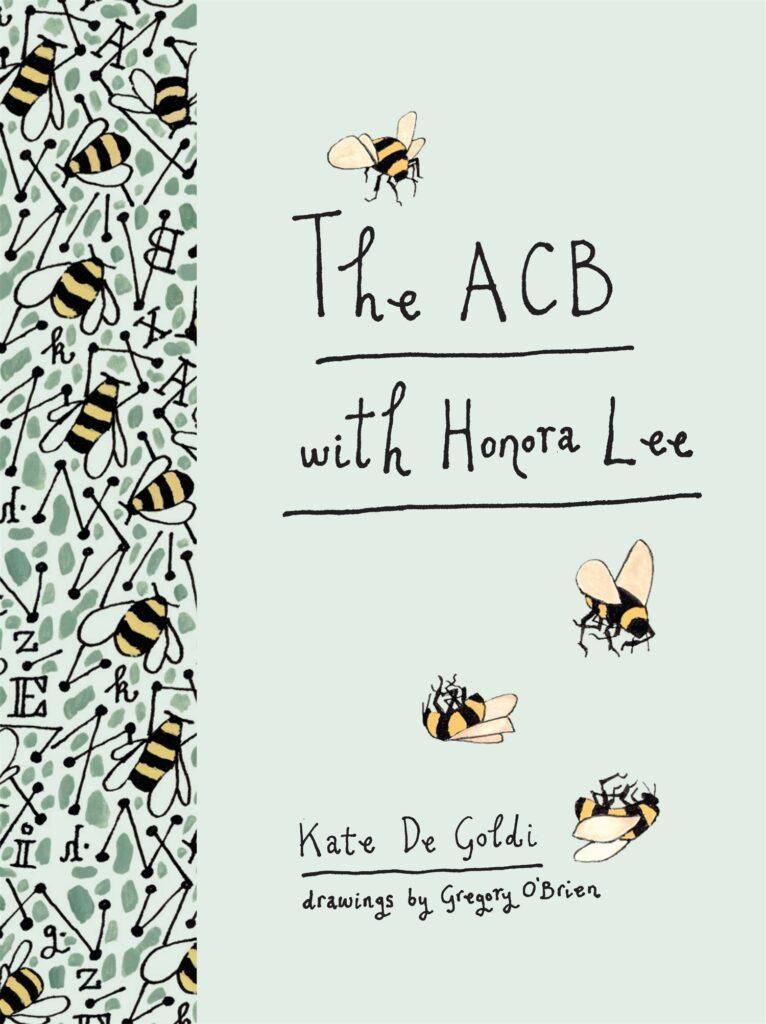 Kate de GOLDI  (text),  Gregory O'Brien (illus.). The ACB with Honora Lee Longacre Press (Random House),  1 April 2015,   $AU22.99/$NZ24.99 (pbk),  120pp., ISBN 978-1-86979-991-5
Perry is a quirky young girl who lives a complex life. Her parents are fulltime workers (Mum is a psychologist) so that afterschool time is filled up with piano and clarinet classes, after-school tutoring, and a music and movement class. Perry doesn't easily fit into all these groups and is something of an unconventional outsider. However, on Fridays she loves having time with Nina (her nanny) and Nina's young son Claude.  He seems to be something of a companion, even a young sibling. On Saturday she visits her father's mother who lives in a rest-home Santa Lucia. This is where the story gets interesting. Her grandmother is Honora Lee and suffers from dementia. Her long-term memory is gone. Perry's father finds visiting his unconventional mother a frustrating time whereas Perry connects with her quirkiness. When her M'n'M class is cancelled because of the teacher injuring herself, Mum and Dad are in a quandary: what should Perry do? Mother tries all sorts of possibilities but it is Perry that comes up with an answer: use Thursdays to visit grandma on her own. "She really seems to like the old girl," said Perry's father. He sounded surprised. "Wouldn't you know it?" said her mother. And, "What in the world?" And, for goodness' sake" (p.33).
So begins the big journey: young Perry getting to know the ins and outs, the highs and lows of living in a respite rest-home. It is a crazy journey that Perry takes like a duck to water, especially when she decides to design an "ABC" book based on the characters of Santa Lucia. Her journey is to get this right: where each letter captures something of the quirkiness of an old age rest-home.  Even the accountant Eric is given voice. E is for Eric and his excellent Easter Eggs.
The text of this illustrated book is intriguing: the implied reader is the adult as much as the child where the complexity of narrative structure,  detailed and realistic dialogue and description, plus a touch of nostalgia, results in a poetic evocation of what it is to grow old. Beautifully done.  The illustrations reflect the text in that they are not simply pictorial cues but instead are visual puzzles, designed to provoke thought and emotion rather than simply "telling." This is a wonderful text to explore the complexity of the ABC book as a genre and gives permission for quirky kids to take up agency and give it a go! What about a "Computer-gaming ABC?" Or, a "Sports-addict ABC"? This book is truly designed for the unconventional. Teacher notes are available on the Random House NZ website.  Highly recommended.
reviewed by John McKenzie