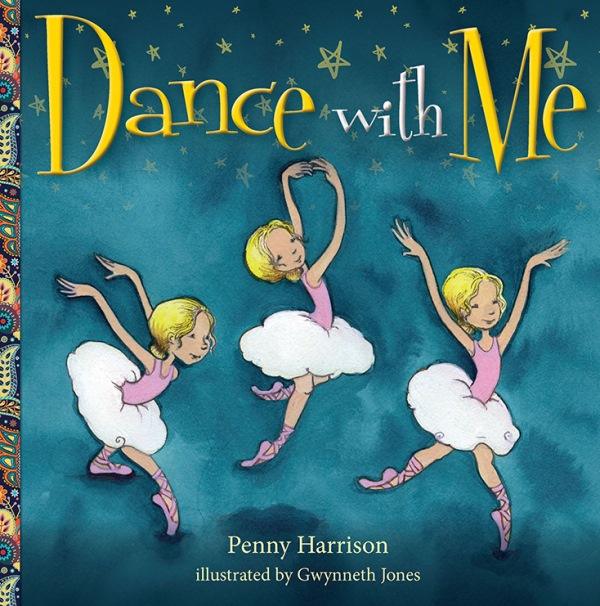 Penny Harrison (text),  Gwynneth Jones (illus.), Dance With Me, EK Books/Exisle Publishing,  1 Oct 2016, 32pp.,  $19.95 (hbk), ISBN: 9781925335231
Dance With Me is the story of a jewellery box ballerina who is loved by a small girl, abandoned as the girl grows up, and eventually loved again by the original girl's daughter.
I think many little girls will be excited by the idea of the ballerina in the music box coming to life. When she is abandoned by her owner, she dances out of her box and goes looking for someone to dance with.
This story could be used to generate a discussion with children about aging and how people's tastes can change as they grow up. It could also be used as a jumping off point for pre-schoolers or early primary children to talk about, write about or draw 'my most treasured possession'.
There is a nostalgic feel to this book that I think grandparents would enjoy as well.
The book is one of three titles in EK Books' 'Sugar and Spice' collection.  The others are Patch and Ruby and The Great Sock Secret.
Reviewed by Heather Gallagher