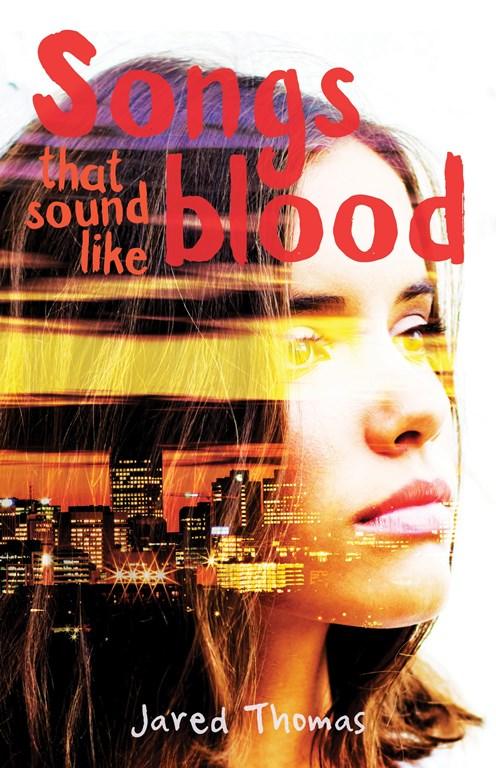 Jared Thomas,  Songs That Sound Like Blood,  Magabala Books,  August 2016,  275pp.,  $14.99 (pbk),  ISBN: 9781922142658
Growing up in a remote country town, teenage musician Roxy May Redding knows the best chance she has to follow her dream is to head to university in the city, three hours away. She successfully auditions for a place in a cultural music course and moves to Adelaide to study. To support herself, she plays gigs in local hotels and settles reasonably well into student life. When she meets a young music journalist at one of her performances, her life takes on a new direction.
Roxy is mature beyond her years, but still finds it tough living away from childhood friends and family. Her musician father is a strong and supportive role model and she soon makes friends with like-minded students and tutors. Her biggest discoveries come when she falls in love with Ana, and must deal with perceived and real judgement about her sexuality.
Songs That Sound Like Blood is a contemporary and believable story suited to older teenagers and young adults. It touches on a range of topical issues around belonging, family, love and culture.
Author Jared Thomas (Calypso Summer) has created an authentic and likeable character in Roxy and readers will identify with the challenges she faces, in both the outdated attitudes of her hometown, and the realities of surviving life in the city.
Reviewed by Jane O'Connell