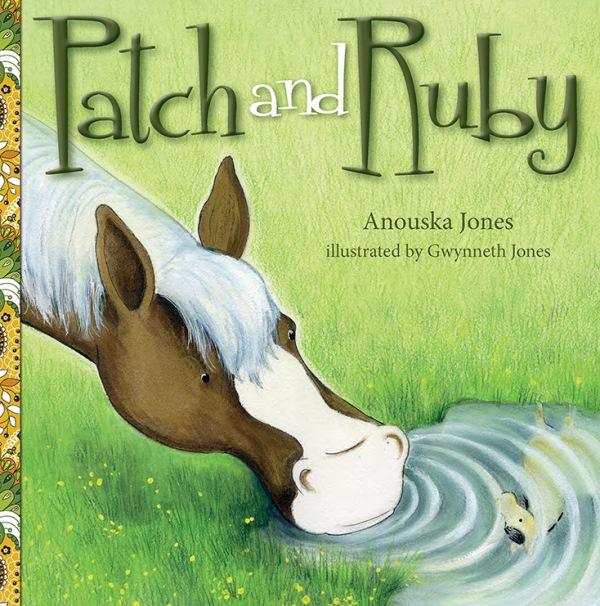 Anouska Jones (text),  Gwynneth Jones (illus.), Patch and Ruby, EK Books/Exisle Publishing,  1 Oct 2016, 32pp.,  $19.95 (hbk),  ISBN: 9781925335224
Patch and Ruby is a sweet story about a lonely pony who finds a soul mate with the assistance of a small child.
Pitched at kinder kids or early primary, the gentle humour in the illustrations – mice drinking cups of tea, chooks gossiping and lady bugs arguing – is appealing. There are bound to be a few chuckles when kids see Patch's owner Sam drawing on his bottom!
Children will be able to identify with Sam and perhaps feel empowered by her solution to Patch's loneliness. The theme of not fitting in and finding a friend who 'gets you' will resonate with young readers.
The book can be bought separately or as one of three titles – the others are Dance with Me and The Great Sock Secret – in EK Books' 'Sugar and Spice' collection.
Reviewed by Heather Gallagher