Emily Rodda won the 2019 Book of the Year Award, Younger Readers for His Name Was Walter. The Award was presented at Deakin Edge, Federation Square, Melbourne on Friday 16 August. This is Emily's acceptance speech.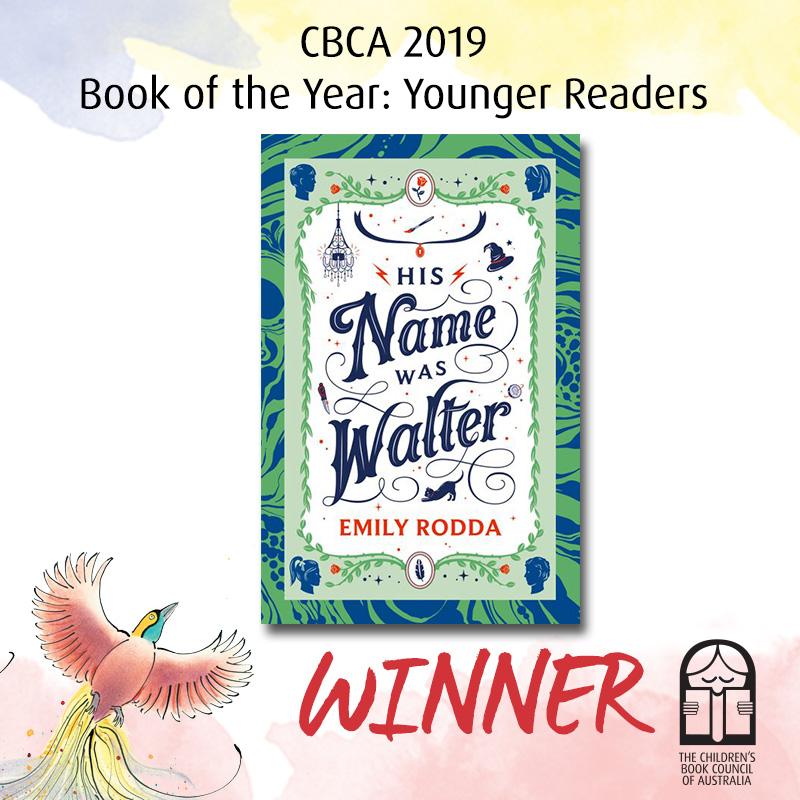 It's hard to express how much this award means to me. It's 35 years this year since my first book, Something Special, was published by Angus & Robertson. That book won what was then called the CBCA Junior Book of the Year Award, with the result that I was encouraged to think that, whatever my doubts, I could be a writer—or, at least, that it wouldn't be silly for me to try.
I've written many books since then, and there have been other awards and other honours. But when, as I often do these days, I meet adults who read my books when they were children, the things they say make me feel that no honour could be greater.
Today is, however, very special to me. His Name Was Walter was one of the most magical experiences of my writing life. It combines my three great loves—fantasy, magical reality, and mystery. And moving in and out of the tale of Walter's life are reflections of my husband Bob's life as an orphan boy long ago.
It seemed absolutely right to see Walter published under the same imprint, Angus & Robertson, as the book that began what has been a long and wonderful adventure for me. I am so grateful to publisher Lisa Berryman and the Harper Collins team for bringing the book into being so beautifully. It's no wonder that Jess Cruikshank's design won the Australian Design Award for Best Designed Children's Book.
Thirty-five years on, I'm not very much more sure of myself than I was when Something Special was published. My deepest thanks, therefore, to Bob and the family for putting up with my occasional despairs so lovingly. And to my agent, Dyan Blacklock, for the same reason. And to Celia Jellett, for being the best editor an author could have. And to the judges of this award, for encouraging me to think that, whatever my doubts, I can go on being a writer—or at least that it won't be silly for me to try.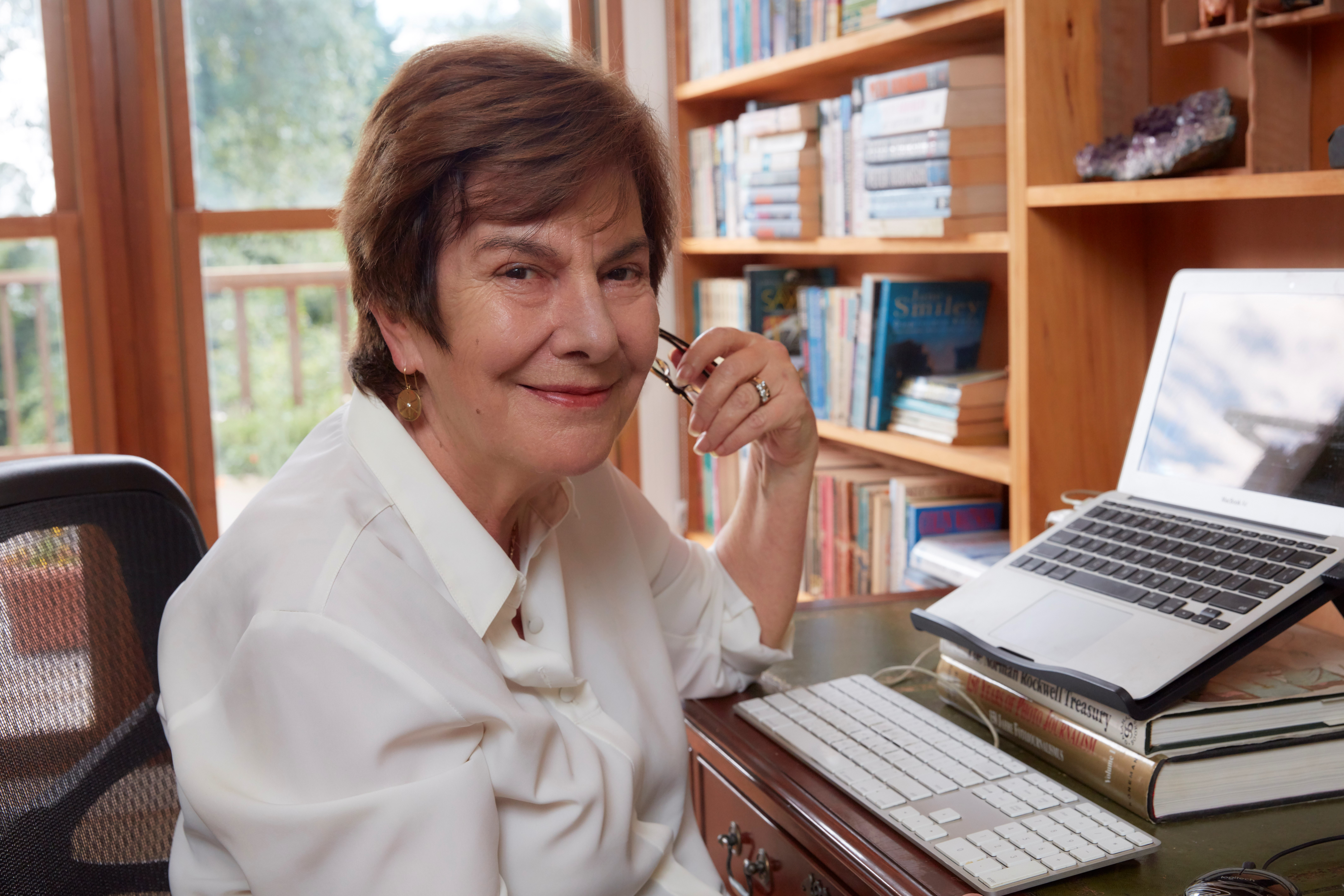 Emily Rodda