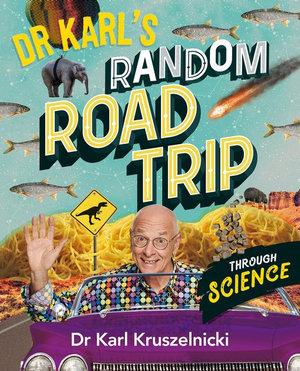 Amidst brilliantly colourful illustrations, Dr Karl explains fascinating scientific concepts – from why wombat poo is cube shaped to whether cannibalism is nutritious – and much more. His explanations are easy to understand, and his writing style is informal and entertaining, with funny and quirky asides. Highly recommended for anyone aged 10+ who is curious about the world.
Tash Carmody's episodes of anxiety began as a small child when her friend Mallory Fisher went missing from the town carnival and Tash reported seeing Mallory being lured away by a man she named, Sparrow. However, adults believe her account to be a childish fantasy. The reader feels compelled to discover what really happened, in this fast-paced YA psychological thriller.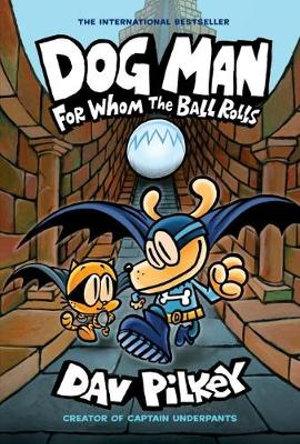 Dav Pilkey is on to a winner with yet another full colour graphic novel in his popular Dog Man series. Similarly to other Dog Man titles, For whom the ball rolls has plenty of humour, action, shape-shifting creatures, absurd characters, interactive elements and general fun and irreverent silliness to keep young (and not so young) readers engaged and amused.