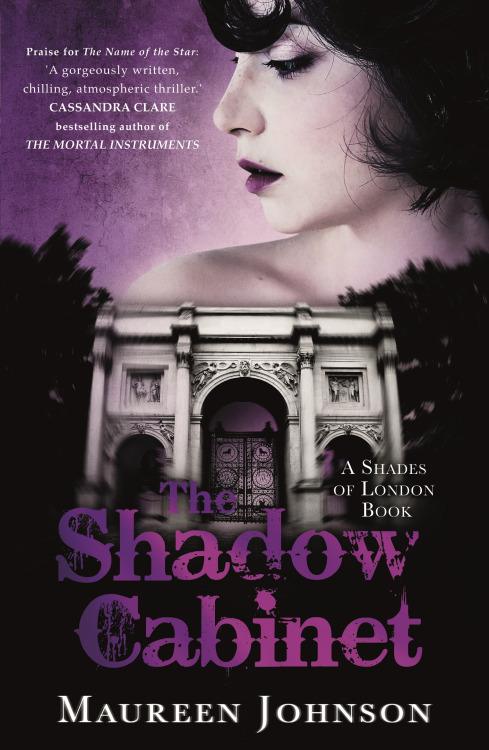 Maureen Johnson, The Shadow Cabinet (Shades of London #3),  Hot Key Books/Five Mile Press,  5 February 2015, $16.95 (pbk), 384pp.,  ISBN: 9781471401800
Aurora, better known as Rory, has the skills required for a job most of us will never want. She has the ability to see ghosts and can readily communicate with them. When a series of horrifying incidents leaves Rory and her workmates in shock she can imagine nothing worse. Where is Stephen's ghost and why was Charlotte kidnapped? The ghost squad must find out how these events are linked and reveal the twisted and complicated forty year old cult plans behind them. Will the twisted individuals at the centre of this horror really gain everlasting life?
Johnson has written a chilling and mysterious thriller. This is Book Three in the Shades of London series and while I admit, not having read the other books in the series, there were parts I failed to understand, the book was compulsive reading. Near misses, horror scenes and the resilience of certain characters, eluding all is that is thrown at them, had me holding my breath throughout. I will certainly look out for the earlier books and try to fill in the gaps!
reviewed by Emily Meldrum