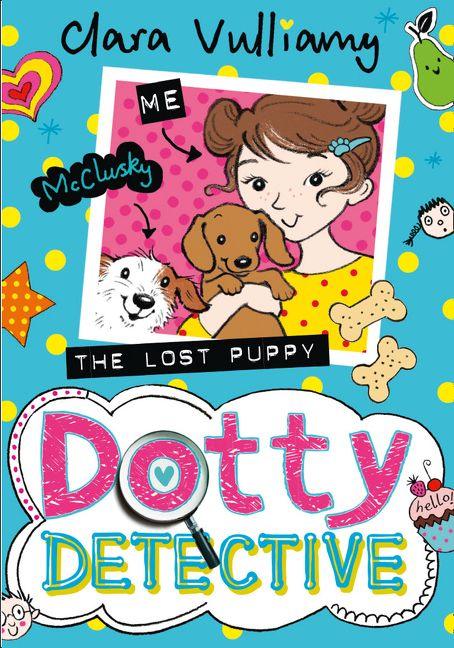 Clara Vulliamy, The Lost Puppy (Dotty Detective #4), HarperCollins Australia, 19 Feb 2018, 176pp.,  $9.99 (pbk), ISBN: 9780008248376
Clara Vulliamy, The Birthday Surprise (Dotty Detective #5), HarperCollins Australia, 19 Feb 2018, 176pp.,  $9.99 (pbk),  ISBN: 9780008248413 
In the latest Dotty Detective series, The Lost Puppy and The Birthday Surprise (fourth and fifth in the series) Dot, her loyal dog McClusky and best friend Beans are on the case again to solve the latest mystery at home or school.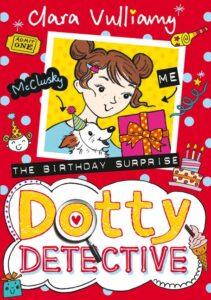 Can the super sleuths with their talent for codes and puzzles solve the mysterious disappearance of Chipolata the sausage dog in The Lost Puppy or discover what happened to their teacher's present in The Birthday Surprise? And can these Dotty Detectives work out what Dot's mother has planned for her birthday? As you may have guessed, its all about joining the dots. 
Vulliamy artfully paces and pitches these early chapter books through humour and language play to explore everyday issues of school, friendships and siblings. The journal-like format of drawings, doodles, codes and lists may also appeal to the reluctant reader. Highly recommended for readers 7+.
Reviewed by Mem Capp