Chris Johnson, The Fire Trail, self-published, May 2020, 138pp., RRP $15.35 (pbk), ISBN 9780646818597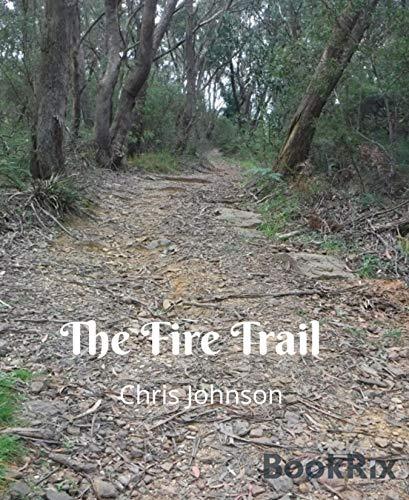 Andrew is just your average thirteen-year-old kid in Australia. He goes to school, has a couple of good mates, is on the rugby team, and is going through his first crush on the new girl Alisha. But things change when he decides to go for a jog along the fire trail in the local national park one evening and meets Kangaroo, a talking animal. Kangaroo is quick to enlist Andrew into a war between the native species and ferals, who are bitter rivals. Kangaroo hopes that Andrew will be their secret weapon for the final battle. However, when everyone at school finds out he thinks animals can talk, and the realisation of the danger of battle sinks in, Andrew begins to regret ever setting foot on that trail.
Meanwhile, Andrew's rugby team has their own battle coming up. With the finals approaching and their best man down, they must work even harder, and smarter, to assure their victory against their suspiciously good opponent.
The Fire Trail is a fun book with realistic characters which I appreciate. There is a fair bit of action as well as some romance, and it is interesting to follow Andrew as he determines how far he'll go to help the animals he said he would, while trying to maintain some kind of normality at home and school.
The last few pages of the book explain that many of the names of characters in the story were very intentional, inspired by various figures and places involved in the Charge of the Light Brigade during the Crimean War. This draws a comparison to the conflict in the story and could be utilised as a great opportunity for more learning about this battle. This book also opens the door for discussion about native and feral animals, the environmental issues pests present, and the importance of conservation.
I would recommend this story to 8-12 year olds who enjoy magical realism.
Reviewed by Libby Boas