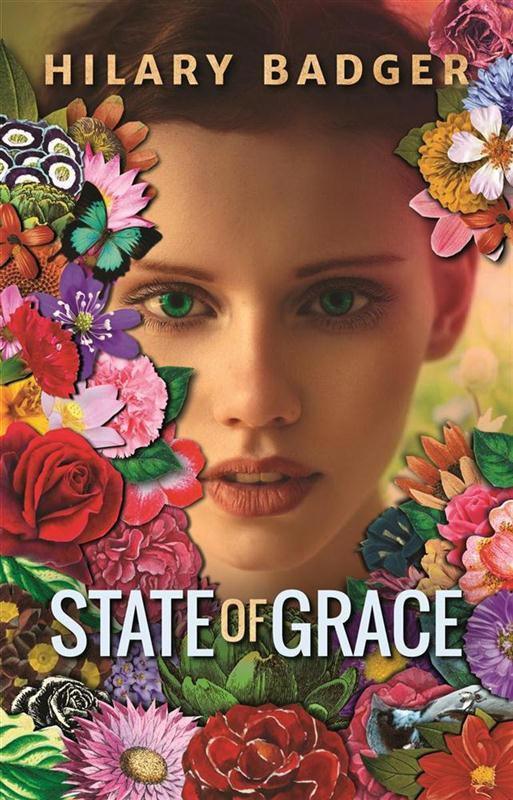 BADGER, Hilary State of Grace Hardie Grant Egmont, 2014 336pp $19.95 pbk ISBN 9781760120382 SCIS 1676307
The back cover of warns that the book is powerful and creepy; I agree it is powerful and it certainly has its creepy moments – I had to skim over some of the descriptions when they got a little too creepy for me.  State of Grace is also an unusual book because of the issues it looks at: how much reality and fantasy do we need to live happily; how should you live when you cannot forgive yourself or someone else; how helpful is it to live in blissful ignorance?  I haven't come across these issues addressed so strongly in the teenage novels I have read since I took up reviewing.
The story is set in Paradise where Wren, the heroine, and her friends spend their time eating fruit, playing in the lagoon, making love and worshipping their goddess.  Wren is extremely happy until she begins to have hallucinations of another world, a world where she has a different name and a different life: a life where she wasn't always so happy.  Suitable for teenagers 14 and upwards.
reviewed by Katy Gerner