Yassmin Abdel-Magied, Listen, Layla, Penguin Random House Australia, February 2021, 304pp., RRP $16.99 (pbk), ISBN 9781760896065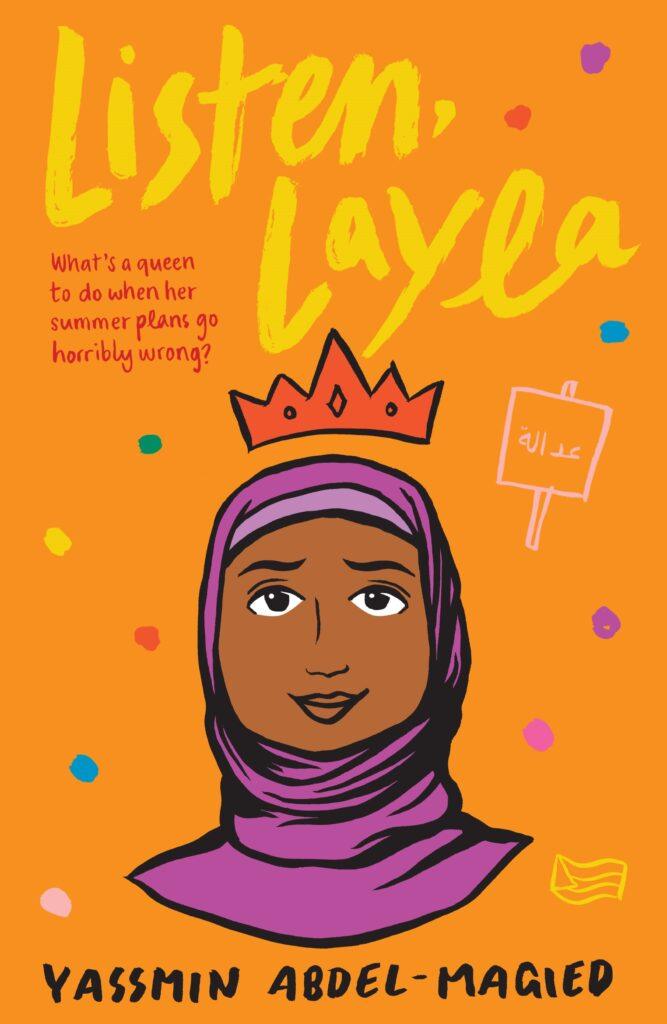 Clever Layla is fourteen, a member of a small group in her Brisbane school which is competing with young people around the world for the prize of a world tour given for the best invention. Just as the group is successful, Layla's maternal grandmother falls seriously ill, and the family, Layla included, must go to her in Sudan. All Layla's plans go astray, and despite her various surreptitious attempts to keep in touch with her school friends, she is thwarted. While she is in Sudan there is a violent and nationwide protest against corruption in which Layla and members of her Sudanese family become involved.
Abdel-Magied has shown how Layla's understanding of what is truly important grows through experience, that her satisfaction depends on teamwork and persistence, and that she is a Sudanese-Australian, true to both peoples. The author has an easy and witty style. She uses many Sudanese phrases and I wonder if the non-Sudanese speaking readers will have the patience to refer to her glossary at the end of the book. That said, this is a truthful addition to books about the multi-cultural experience of Australians.
Reviewed by Stella Lees