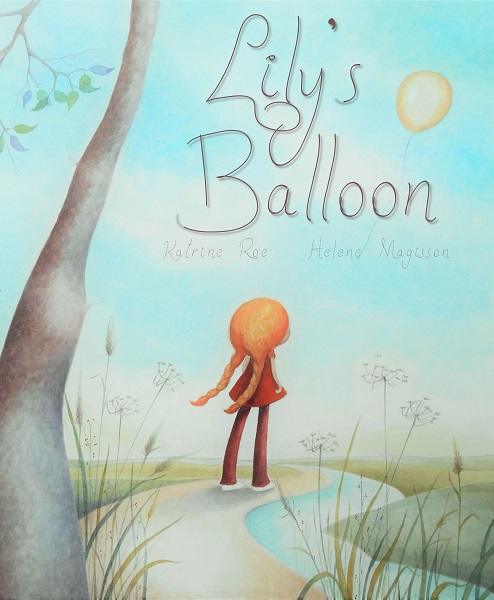 Katrina Roe (text), Helene Magisson (illus.), Lily's Balloon, Wombat Books, 31 July 2018, 32pp., $24.99 (hbk), ISBN: 9781925563399
A long held wish to visit the fair turns out to be not quite what Lily had expected, no matter how hard she tries, it just isn't fun at all! Amid her disappointing experience and focusing on all the things she doesn't like, she manages to search and find the good – although when she does, will she be able to hang on to the joy it brings her?
We share in a wave of Lily's emotions, from excitement, disappointment, happiness and loss.  Amongst it all, the reader delicately experiences anticipation and wonder on a balloon's journey of interconnectedness woven throughout the story.
The illustrations so beautifully and gently invite readers to connect beyond the diverse and unique characters; encompassing other living creatures and nature's world around us. It's a powerful message for children and adults alike, with subtle yet strong illustrations that Helene Magisson has so perfectly presented.
Reviewed by Sonia Bestulic