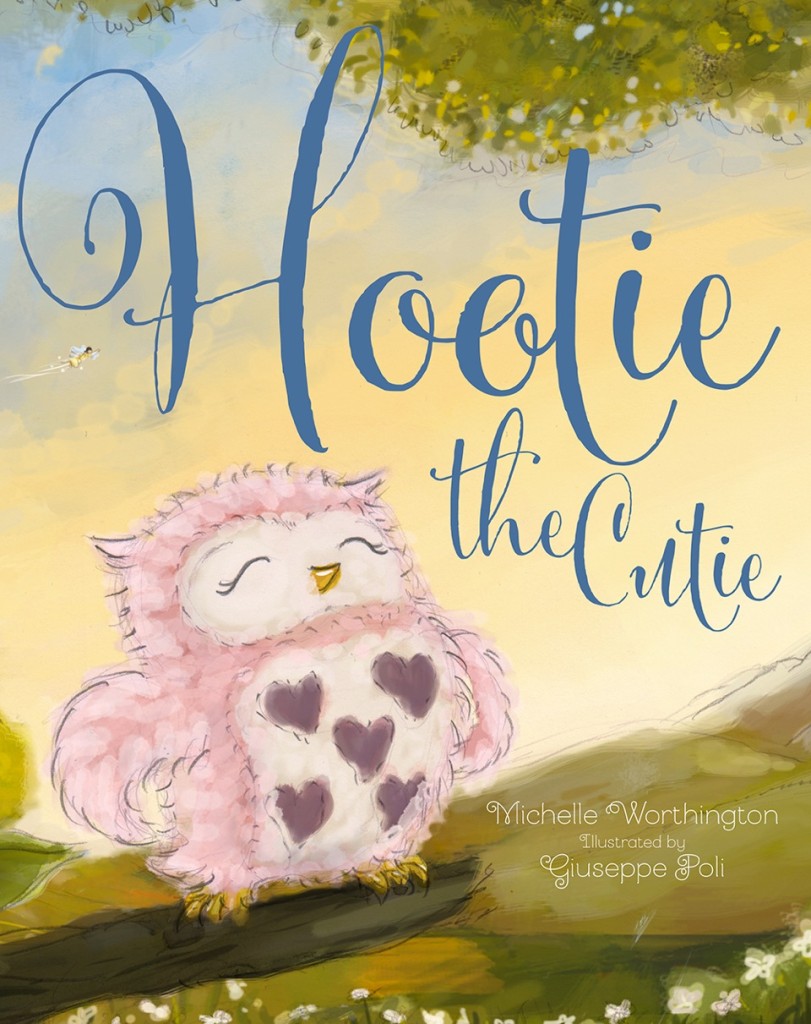 WORTHINGTON, Michelle (text) Giuseppe Poli (illus.) Hootie the Cutie New Frontier, 2014 unpaged $24.99 ISBN 9781921928000 SCIS 1657428
As the smallest owl in her family, Hootie is always missing out on the pixies' parties and fairies' games.  However she is the only one small enough to rescue a baby dragon and to help him to fly home.  A simple, endearing tale to encourage any child who is constantly told they are too small or too young to participate.
This is a large format book and the illustrations have been well designed to fill the pages with action and colour.  With a few strokes, the illustrator has captured beautifully the expressions of the various animals, pixies and fairies.  The endpapers each have a different drawing that takes the reader right into this magical world.  Recommended.  Ages 3-6.
reviewed by Elizabeth Douglas