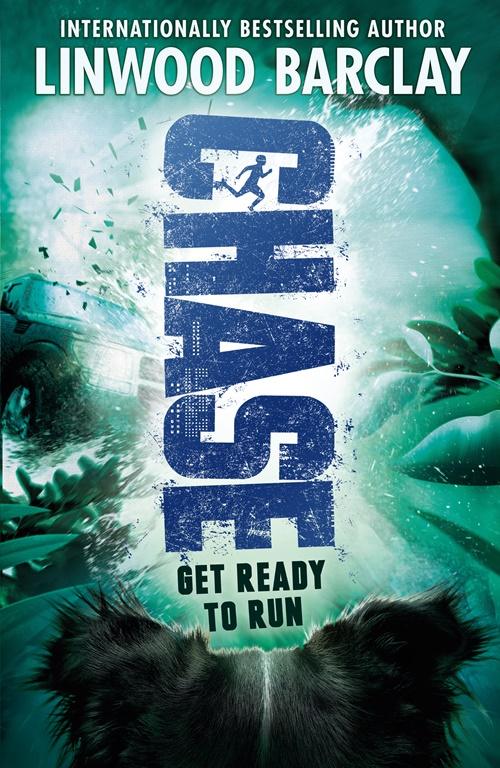 Linwood Barclay, Chase,  Orion/Hachette Australia,  27 June 2017,  244pp.,  $14.99 (pbk),  ISBN 9781510102194
Chipper knows the White Coat is intending to kill him. Having had his intelligence scientifically enhanced at The Institute, he is programmed to be more than just a dog. Although destined to be a spy for the multi-billion-dollar secret organisation, he has been a disappointment in some of his tests and will be terminated. But Chipper outsmarts his captor and escapes the facility. Now he must find the boy.
Since Jeff's mum and dad died, the twelve-year-old lives with his Aunt Flo in her fishing camp, tending the eight cabins. It's hard work, and he misses his parents, but he's a good kid and he's doing his best. When Chipper turns up, Jeff is determined to secretly keep him and quickly realises that there is something special about the dog. Meanwhile, the agents that are chasing Chipper are getting closer and they will stop at nothing to achieve their deadly goal.
This is an action-packed whirlwind of a read. My heart was in my mouth as I willed Chipper to stay safe. There is danger and suspense as the story hurtles towards its conclusion – then stops! To be continued…Aagh! There is an excerpt of the next novel included, due to be released in 2018. Recommended for mid to upper primary.
Reviewed by Sharon Seymour