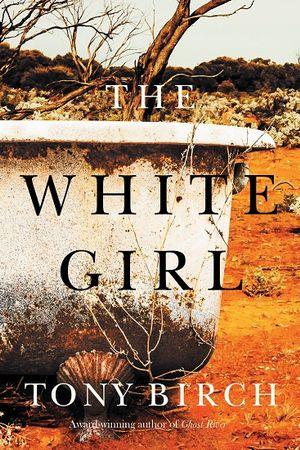 The White Girl by Tony Birch 
Tony Birch's story tells of a grandmother, poor and in failing health, who sets off, granddaughter in tow, to seek out her missing daughter as she fears the tendrils of the Aboriginal Protection Act reaching out for them. It is a story told with purposeful simplicity which nonetheless resonates with tension as so much of what happens to Odette, Sissy, and to Odette's missing daughter seems inevitable.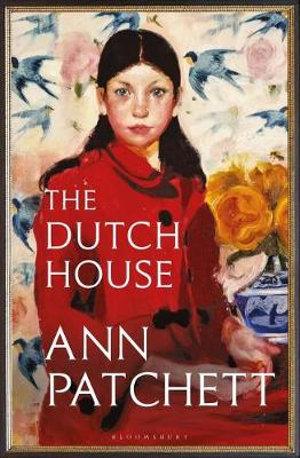 The Dutch House by Ann Patchett 
This unusual family saga captivates all the way through. From the time Danny first meets his future step-mother, Andrea, we are in with him and older sister Maeve, who still remembers their own mother so strongly. The story revolves around various times in their lives, moving back and forth but inevitably revealing the lifelong impact of childhood experiences. But constant all the way through is the Dutch House, a fascinating meld of character and landscape in itself.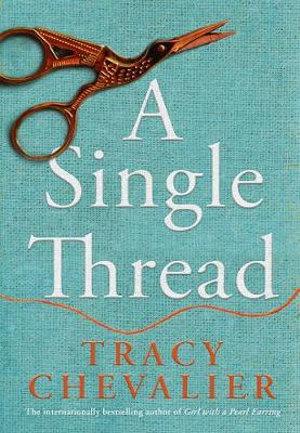 A Single Thread by Tracy Chevalier 
Violet is a single woman in 1930s England. She has lost both her fiancé and brother in the Great War. Totally dependent on her unsympathetic mother, Violet moves to Winchester where she earns barely enough to feed herself. Bonds with new friends extend and fulfil her life, but still the expectations of family pull. I was surprisingly involved with the strands of this story regarding Winchester Cathedral, embroidery, and the joys of walking the countryside alone.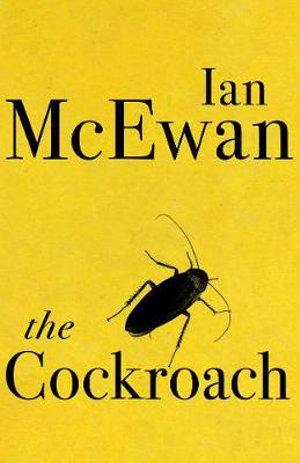 The Cockroach by Ian McEwan 
A novella of just 100 pages, this is a jolly satirical jaunt (or a dark foreboding?) of a Brexit-like political experience. When a cockroach wakes up one morning to find he is the Prime Minister of Britain, what is the worst that could happen?