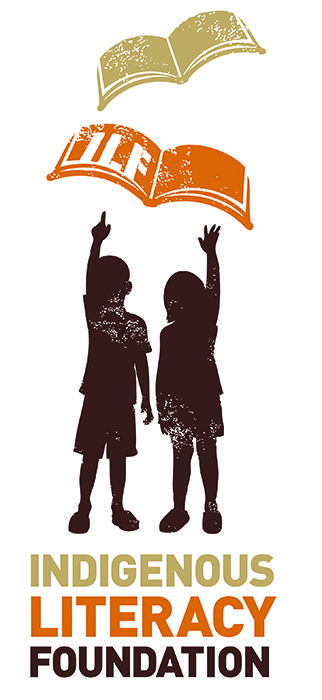 Everyone needs books for the holidays!
A 'Great Holiday Book Swap' will be held at The State Library of Queensland, South Brisbane
Thursday December 17 at 10.30am.
Swap or buy books for just a gold coin and help raise funds for the Indigenous Literacy Foundation. There will be a story reading by the Hon Leeanne Enoch, Minister for Housing and Public Works, Science and Innovation, and poetry reading by Sam Wagan Watson. Bring as many books as you wish to swap (you might even like to inscribe the book with a message for the next reader). We will also have some new books which have been donated for the event. The funds raised will be used by the Indigenous Literacy Foundation to buy new, targeted texts which are distributed to children in remote Indigenous communities.