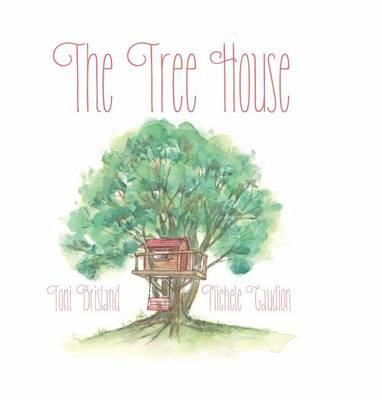 BRISLAND, Toni (text) Michele Gaudion (illus.) The Tree House Little Steps, 2014 unpaged $19.95 ISBN 9781925117011 SCIS 1670389
This is a story about family and overcoming adversity, told through the eyes of one sister sharing her desires for her less-abled sibling.    Emma recognises the glint of adventure in her sister Teresa's eye.  Undeterred by Teresa's wheelchair Emma rallies her family and friends to help devise a plan that will enable her sister to enjoy a tree top adventure.  Amidst the excitement an unfortunate accident occurs.  Teresa is taken by ambulance to hospital.  Even after this setback, the family work together to help make the tree climbing plan become a reality.
The softness of the images, which are reminiscent of watercolour paintings are well suited to this heart-felt story which shares themes of family, disability and problem- solving.
reviewed by Kerri Bennett