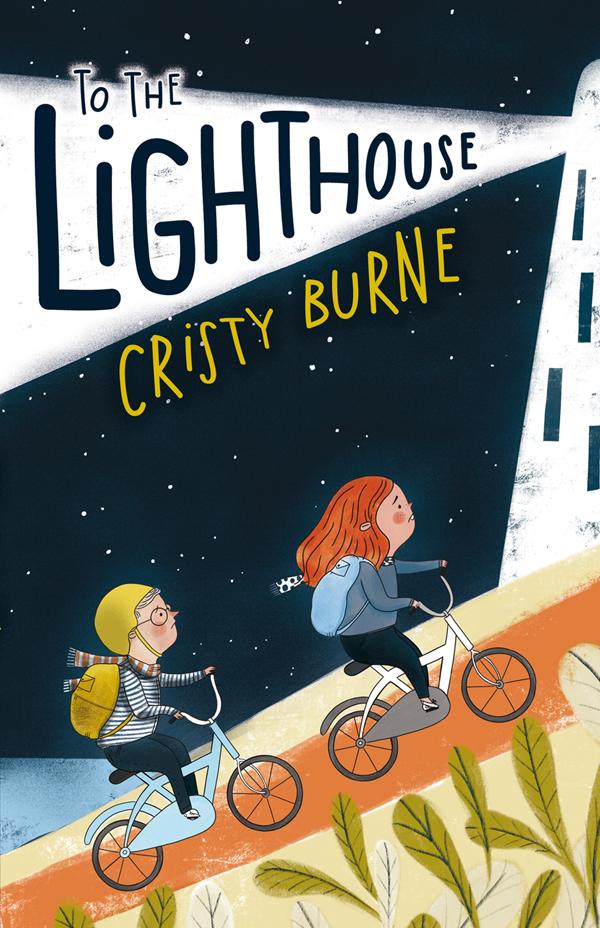 Cristy Burne, To The Lighthouse, Fremantle Press, June 2017,  112pp.,  $14.99 (pbk),  ISBN: 9781925164619
To The Lighthouse is an enjoyable read for younger kids, set on an inviting island and laced with vivid and imaginative prose. It opens with Isaac's first steps onto Rottnest Island, as he begins a long-awaited holiday with his mother. From his arrival, this preteen is primed for adventure, but his mum is the polar opposite. An inveterate worrier, she doesn't want to let him out of her sights. Isaac is torn between his mum's fears for his safety and the chance to explore Rottnest Island with his new friend, Emmy.
When Emmy challenges him to a series of dares around the island, it isn't long before he becomes caught up in the buzz and excitement, and forgets about everything except his newfound freedom.
With few cars to dodge, bikes to ride, trees to climb and cute quokkas underfoot, it's easy to fill up the scorecard of dares done. So, egged on by fearless Emmy, Isaac is soon sneaking out to enjoy wilder and wilder escapades, in a place that seems tailor-made for adventure. After all, what can go wrong on an island holiday?  Suitable for ages 6-10.
Teaching Notes are available on the Fremantle Press website.
Reviewed by Elizabeth Foster