Barbara Sloan, The Lonely Pony, Little Steps Publishing, February 2020, 92 pp., RRP $24.95 (hbk), ISBN 9781925839494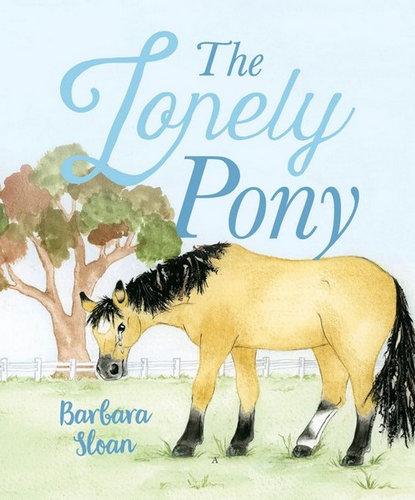 Scout is lonely. His parents are show horses, but he is not big enough. Instead, Scout has become a companion to visiting horses at Amberfield Park where he lives. One day Lena arrives. She loves being around horses and is helping Amy and Brett who own the training centre. Recovering from a horse-riding accident, Lena decides she wants to start training again and she chooses Scout as her horse. Maybe life won't be so lonely after all.
Scout and Lena have many adventures together from training and family outings to facing new challenges and overcoming adversity. Barbara Sloan guides her young reader through the paces of learning to ride and train a horse; how to keep it fit and healthy as well as giving insight into the patience, time and love involved in developing a bond with the animal and the courage and determination required to face one's fears.
A gently-paced chapter book full of fine detail that will delight the horse-obsessed among you or open up a whole new world for those who know nothing of terms such as withers, floats and dressage.
Suitable for ages 8+
Reviewed by Mem Capp