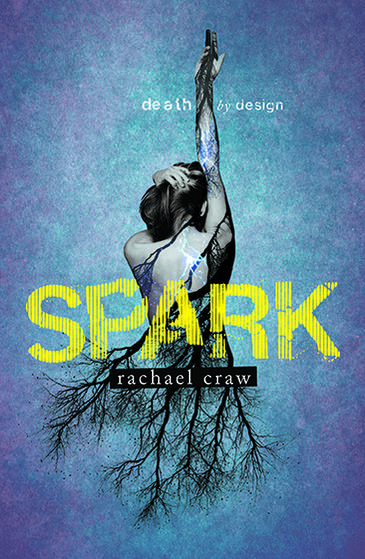 CRAW, Rachel Spark Walker, 2014 461pp $19.95 pbk ISBN 9781922179623 SCIS 1662070
Evie seems to be undergoing physical and emotional changes, from a normal 17 year old girl into someone with seemingly impossible strengths.  She learns that she has inherited powers in her DNA through her mother's line, and is drawn by inexorable impulses to protect her best friend from an unidentified killer who may strike anywhere, anytime.  Evie struggles to understand what is happening to her as she learns to deal with her powers, and to recognise friend from foe – but into which category does irresistible Jamie fit?
This intriguing novel, the first of a forthcoming trilogy, is a wild, fast-paced, roller-coaster ride of action and excitement.  With plenty of red herrings and interesting situations, the plot, dialogue and characters are engaging and gripping – no time for a breather, just read on faster and faster!  I eagerly look forward to the sequels.  Recommended for secondary readers.
reviewed by Chlöe Mauger