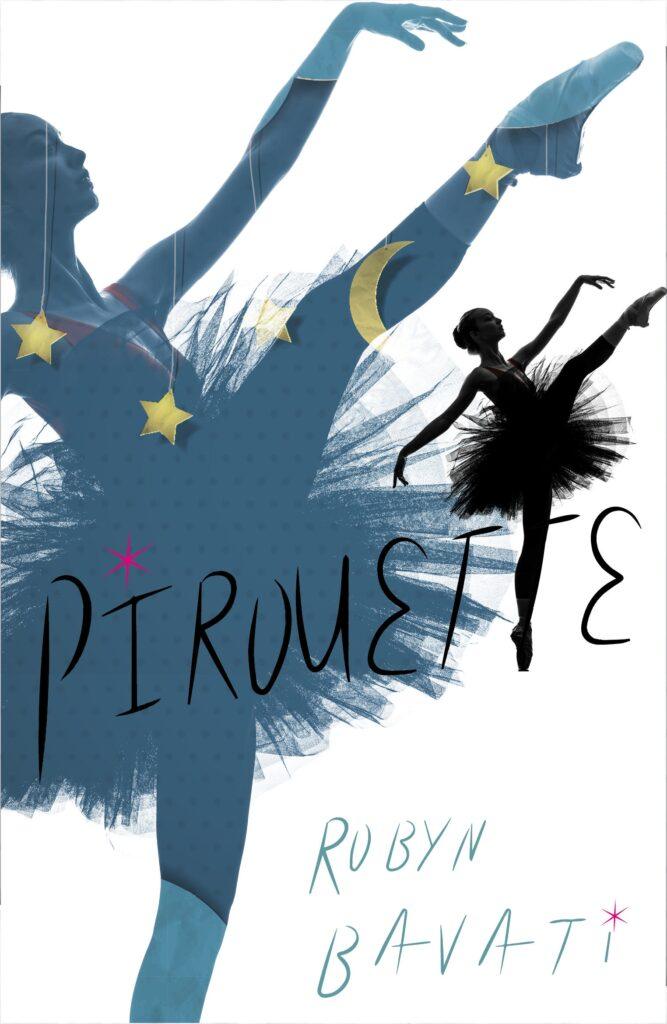 BAVATI, Robyn Pirouette Penguin, 2014 289pp $17.99 pbk ISBN 9780143569374 SCIS 1638937
Simone has been a dancer all her life, and can't find a way to tell her mother that she just can't do it anymore.  All Hannah has ever wanted is to dance, but her parents don't take it seriously.  But when the two girls meet at a summer dance camp, they discover that they have more than just ballet in common.  It doesn't take more than one meeting to work out that their shared birthday, adopted backgrounds and eerily similar looks could only mean one thing.  So Simone and Hannah do what all identical twins separated at birth must: they switch places.
Perfect for younger readers who like to read about older characters, this is a perfectly clean YA novel that incorporates different kinds of families, religions, has a side line gay character and focuses on the strong bond between siblings.  While the ending is a little bit rushed and perhaps too neat, Pirouette is a charming, enjoyable read all about first love, finding yourself and having the courage to be who you really are.  I would recommend this to a less mature YA reader, particularly those with an interest in dance.
reviewed by Meg Whelan