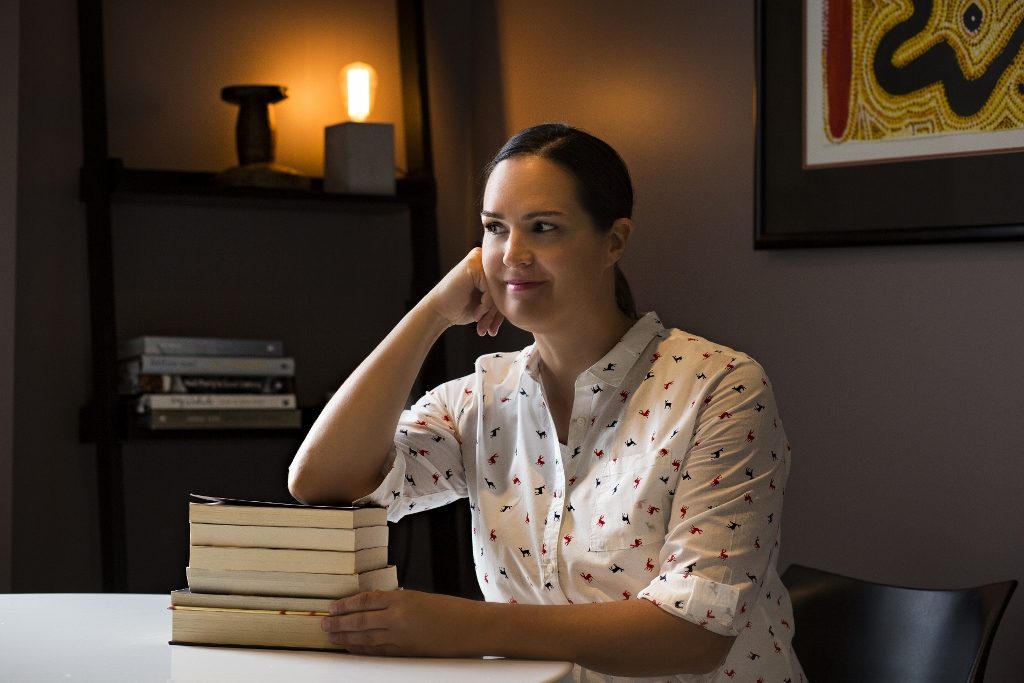 We asked Pip Harry to share some insights about the writing of her latest novel, Because of You, and are thrilled with this piece about the importance of diversity in stories for young people. Thank you Pip, and her publisher, UQP.
Diversity has been pushed to the top of the agenda in children's literature. There's a hashtag #weneeddiversebooks and a US non-profit organisation founded by author Ellen Oh, We Need Diverse Books, aimed at being more inclusive of diverse authors and books. In Australia, we have joined the movement with initiatives such as the Voices from the Intersection publishing pitch sessions and internship program.
Diversity has become a buzz word for good reason: in the past, we haven't had a good track record for representing different cultures, races, sexual orientations and social groups in our books.  It's time that changed.  Children's literature especially needs to reflect our society more fairly and highlight its many different voices and experiences.
My latest YA novel, Because of You aims to address diversity by focusing on one of our most overlooked community groups – the homeless population – which includes over 105,000 Australians.  Having volunteered for several years in the homeless community with the creative writing group, Word Association, I set out to write a story that offered young readers insight into life on the streets, how and why people become homeless and the ways they can be supported to get back on their feet.
The book depicts the lives of two very different eighteen-year-old girls; Tiny, who is homeless and Nola, a school girl on a community service placement in a short-term shelter. Tiny's narrative focuses on the experiences of being marginalised, isolated and desperate. Nola's is about discovering compassion for people living on the street. The girls become unlikely friends and allies.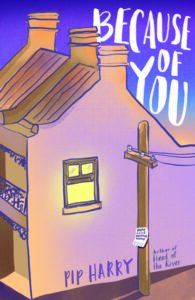 Many children and young adults have little exposure to the homeless community. My 10-year-old nephew saw his first rough sleeper recently on the streets in Melbourne and was overcome with emotion. He was deeply affected by the realisation that the world can be a cruel place, and that there are people living in the same city he does, who struggle every day for survival.
Because kids learn empathy and gain knowledge through the books they read, I believe it's vital that Australian children and teenagers see the real world reflected on the pages of the books they read – even if that world can be unfair, sad or scary.  Because of You underlines that there's not much separating anyone from life on the streets, even though we look different, all humans are the same on the inside, and that everybody has a back story.
Most importantly, by its final pages I want to offer a strong sense of hope and show readers that through our volunteers and other support workers, we can make a difference to the lives of homeless and marginalised people – particularly young Australians living on the streets.
As it makes its way out to school libraries and bookstores, I hope that Because of You will start classroom and dinner table discussions on the complicated, multi-layered issue of homelessness, and encourage more kindness and compassion from young adults who may not have had much contact with homeless Australians. With the current global political climate, there has never been a time when empathy and understanding for marginalised groups is more needed.
Because of You by Pip Harry (UQP, RRP $19.95), is out now. Read our review of the book.