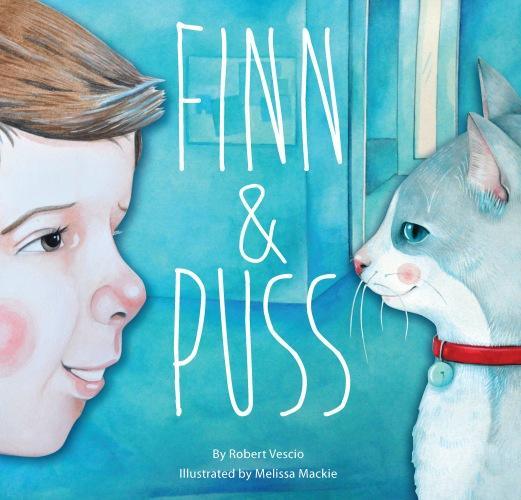 Robert Vescio (text), Melissa Mackie (illus.),  Finn & Puss,  Exisle Publishing,  1 Oct 2017,  32pp.,  $19.99 (hbk),  ISBN: 9781925335507
When Finn finds a lost cat, it appears his loneliness is over. But when he sees a LOST notice put up by Puss's original owner, Finn faces a challenging dilemma. Should he return Puss to the rightful owner and lose his new best friend, or will he choose to stay silent and keep Puss all to himself? Even if Finn is clear on what he should do, will he follow through and actually do it?
Very short, simple sentences pave the way for young children, emerging readers and reluctant readers to explore themes of loneliness, ethics and integrity. As in all good picture books, Melissa Mackie's illustrations do their fair share of the storytelling, right through to the final uplifting message that doing the right thing has its own rewards.
Teacher's Notes can be found on the Exisle Publishing website.
Reviewed by Julie Murphy