"I dedicate this award … to everyone who, like Lennie, dares to make their dreams come true."
I'm delighted to accept this award from the Children's Book Council of Australia. It's a privilege to be recognised in this way––especially for doing something that I love. I'm also honoured that my book has been chosen as the winner from such a high-calibre field.
The theme for Children's Book Week 2016––Australia! Story Country––is a good description of what I do with my Heritage Heroes books. I take inspirational true tales from Australia's past about intrepid, brave and resourceful young people, and I endeavour to bring their stories to life for the children that are this country's future.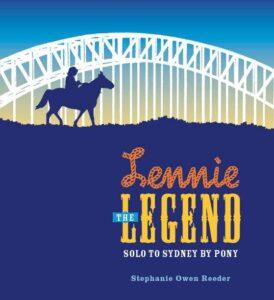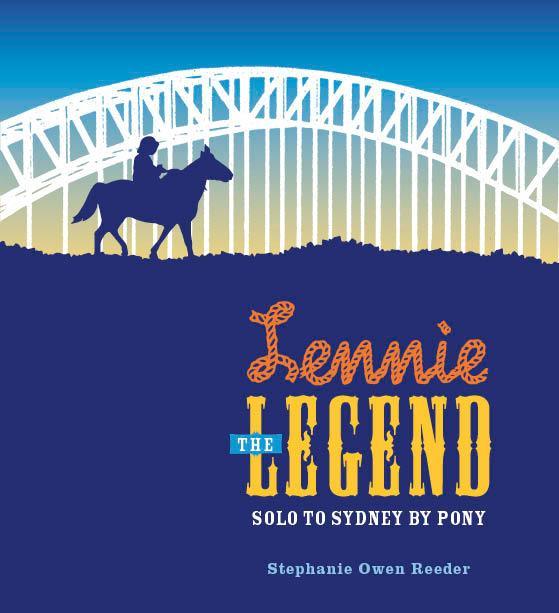 The hero of Lennie the Legend––nine-year-old Lennie Gwyther––was a laconic, down-to-earth boy from country Victoria who dreamed of being present at the opening of the Sydney Harbour Bridge in 1932. Lennie had the tenacity, courage and determination to make that dream come true––even though it involved a solo, one-thousand-kilometre journey on his pony, Ginger Mick, at the height of the Great Depression. I sincerely thank Lennie's family and friends––especially his sister Beryl––for helping me to retell his remarkable story.
I could also not have written Lennie the Legend without the support and encouragement of my publisher, Susan Hall, and the professional team at the National Library of Australia. NLA Publishing produces high-quality books for children, and the Library is a treasure trove of stories just waiting to be shared.
I also thank my amazingly resilient family. We were on a particularly difficult journey of our own while I was working on this book, but they encouraged me to keep on writing, no matter what. I dedicate this award to them, and to everyone who, like Lennie, dares to make their dreams come true.