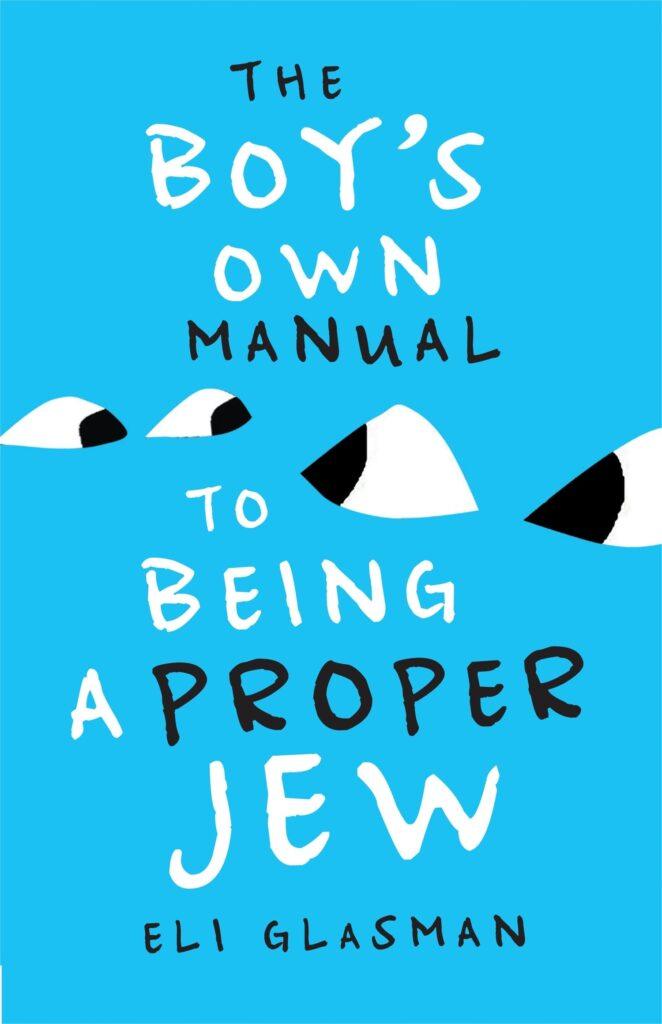 GLASMAN, Eli The Boy's Own Manual to Being a Proper Jew Sleepers Pub, 2014 175pp $19.95 pbk ISBN 9780987507013 SCIS 1669099
Seventeen year old Yossi lives in the Melbourne suburb of Caulfield.  He is homosexual, a secret he hides from his family and school friends for fear of ruining his family's reputation and being ostracized from his orthodox Jewish community.  Yossi develops a friendship with Josh, a new student at the school who is less orthodox in his beliefs and more open about his sexuality.  Tensions build as Josh and Yossi become lovers and Yossi is torn between the customs and laws of his religion and his attraction to Josh.  He is surprised when he discovers a Jewish homosexual group who still manage to maintain their religious identity, but when his own homosexuality is exposed he struggles with family and friends for acceptance.
Yossi's search for personal integrity is told with insight and compassion by Glasman.  The quest for approval, the importance of family and the role of religion are all explored with realism, humour and compassion.  There are some frank sexual encounters but within the context of the plot these add to the honesty of the story and the development of the characters.  While this poignant coming-out tale is set within the Jewish community, the dilemmas and difficulties it exposes for the gay teenagers and their families and communities could be applied to any situation.  The novel deals with a complex and often forbidden topic, however, it is a worthwhile text for older readers.
reviewed by John Nolan