All of these young adult novels celebrate resilience and kindness. Each main character grows in ways unexpected and triumphant, and our journey with them through grief, trauma and acceptance is visceral and authentic.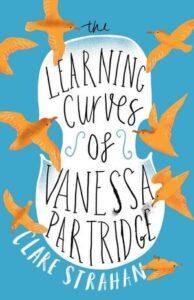 The Learning Curves of Vanessa Partridge by Clare Strahan
Vanessa is a 'good girl', but when her predictable and privileged life trembles and tilts, and it's her cleverness and strength of character that allow her to navigate some troubling encounters and grapples with big world problems. The story is never heavy-handed or depressing. Every choice Vanessa makes is supported by fully realised and unstereotypical secondary characters. Strong writing.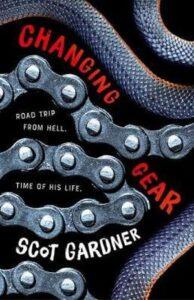 Changing Gear by Scot Gardner
Merrick is still in denial about his beloved grandfather's death. The week before his final exams, he escapes to country Victoria on his postie bike, traversing lonely back roads and encountering enigmatic strangers while he ponders universal questions. His moral compass is balanced exquisitely with his teenage hormones, and everything about this book is believable and thoughtful.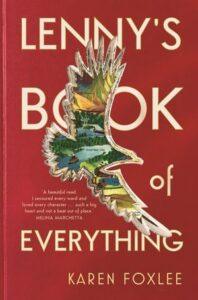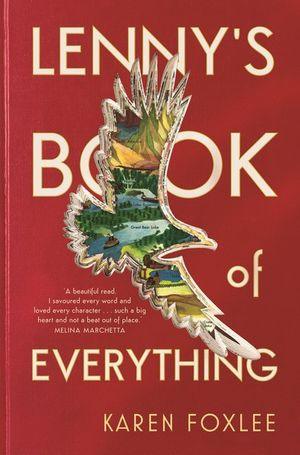 Lenny's Book of Everything by Karen Foxlee
A sublime exploration of family and survival. Lenore's fierce and protective narrative voice astonishes and surprises, and the humour and warmth which imbues every scene creates an immersive reading experience. Set in 1970's Ohio, Foxlee's story is both timeless and timely. A book for everyone.