Tom Gates: Biscuits bands and very big plans by Liz Pichon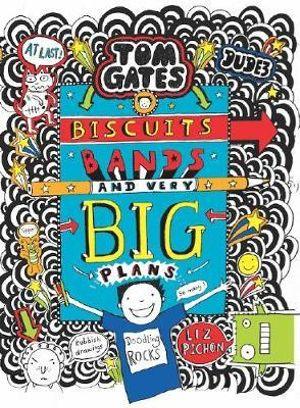 The book that I enjoyed reviewing most this year was Tom Gates : Biscuits, bands and very big plans – the 14th book in the popular Tom Gates series. 
There seems no limit to Pichon's talent for relaying everyday happenings in Tom's school and family life with wit, warmth and a touch of suspense. Tom is lovable in his ability to laugh at himself and face life's travails with humour and optimism.
I love how Tom's craft and doodling ideas are incorporated in the story, providing an active, creative element to the book.
Turtle trackers by Samantha Wheeler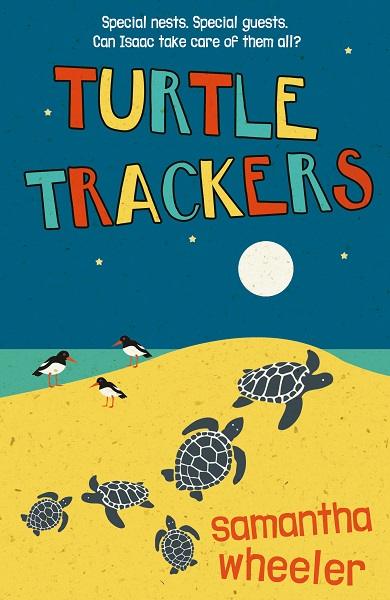 One of my other favourites for 2018 was Turtle trackers by Samantha Wheeler.  Ten-year-old Isaac helps his mother manage a caravan park on the Queensland coast.  The storyline is eventful with anecdotes of the daily running of the caravan park and a host of colourful characters – both holiday makers and permanent residents.
Isaac is fascinated by the sea turtles who come to nest at the nearby beach. Thus, interesting facts about endangered sea turtles and efforts to conserve them are seamlessly woven into the story, as is a strong environmental message about the damage that plastic bags can cause.
Lenny's Book of Everything by Karen Foxlee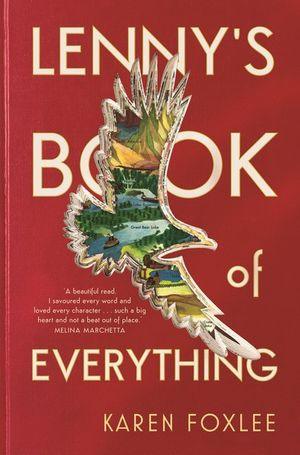 Lenny's book of everything stayed with me long after I finished reading it.  The language is rich and evocative, creating a sad but heart-warming story told from the perspective of a feisty 11 year old girl, Lenny, whose brother, Davey, suffers from a rare form of gigantism.  I loved so much about this book – the beautiful language, themes of family, friendship and valuing life, as well as the complex, likeable characters – just to name a few.  I recommend it to anyone from age 10 up (adult, child or teenager)  who will appreciate a deep and heartfelt story.