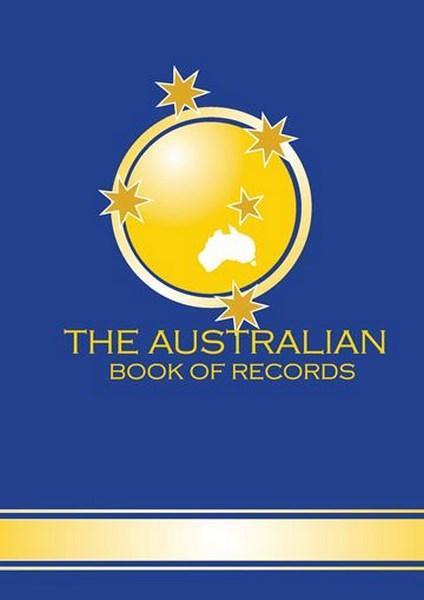 Helen and John Taylor, The Australian Book of Records, Taylor Made Global Challenges,  1 May 2017, 140pp., $29.95 (hbk),  ISBN: 9780646968292
In the age of the internet, when the search for a record breaker is at the tip of our fingers, why do we need a hard copy of Australian records you may ask? If you like books that might be reason enough, but perhaps the fact that a collection of Australian records consisting of record breakers from all walks of life, not just the elite athlete, has been compiled in a book may also inspire you to attempt your own world record? 
Consisting of seven categories from Australian Fact File, Human Beings, Living Things and Material World to Modern World, Sport and The Arts, we learn of Jessica Watson's amazing feat sailing solo around the world at the age of 16, the youngest person to attempt such a voyage, to Catherine Fenech who was able to consume 50 smarties with chopsticks in 26 seconds. They range from the sublime to the ridiculous, that's what make this book intriguing. Coffee table sized with photographs, interesting facts and asides, graphs and tables this would be a great addition to the school or home library to dip into or excite the reader to further research.  Recommended for all ages.
Reviewed by Mem Capp