Ashleigh Barton (text) and Martina Heiduczek (illustrator), What Do You Call Your Grandma?, ABC: An Imprint of HarperCollins Publishers, March 2021, 32 pp., RRP $22.99 (hbk), ISBN 9780733340840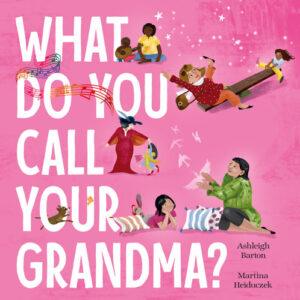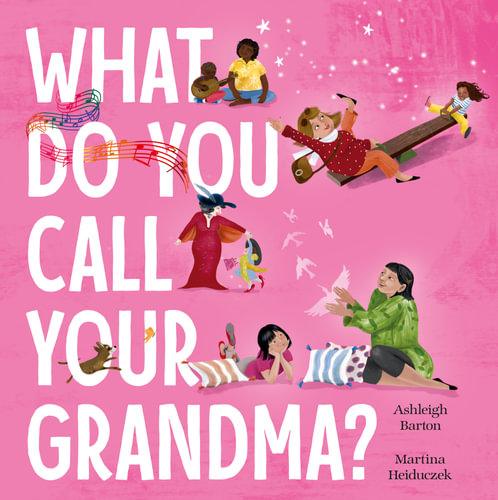 Do you call your grandma Granny, Nanna or Nan? Or perhaps you call her Nonna, MeeMaw or Yia Yia?
What Do You Call Your Grandma? is a multicultural celebration of grandmas around the world. From Hana's Kui who loves walking in the wild to Aaliyah's Teta who writes her letters from afar, each grandma is special. The book introduces readers to 13 different grandmas and ends by asking the reader what they call their own grandma.
This is a wonderful way to introduce young readers to a variety of different cultures and languages, while also celebrating what unites us – love and family. The text and illustrations show different ways of living. There are lots of details to explore in the clothing, houses, landscapes and people depicted in the bright illustrations. The rhyming text helps guide pronunciation of the names, and further information on the languages featured in each spread is provided at the end of the book.
What Do You Call Your Grandma? has been shortlisted for the CBCA's Book of the Year: Early Childhood. This the second book from the talented team of Ashleigh Barton and Martina Heiduczek, following on from the 2021 CBCA notable What Do You Call Your Grandpa? (July 2020). Two more books follow, What Do You Do to Celebrate? (October 2021) and How Do You Say I Love You? (August 2022).
This is a gorgeous book for children aged 4+ and will make an especially lovely gift for grandmothers. With Intercultural Understanding as a general capability in the Australian Curriculum, What Do You Call Your Grandma? is a great tool for early childhood and primary classrooms.
Reviewed by Laura Holloway