Nina LaCour, Watch Over Me, Text Publishing, September 2020, 272 pp., RRP $19.99 (pbk), ISBN 9781922330604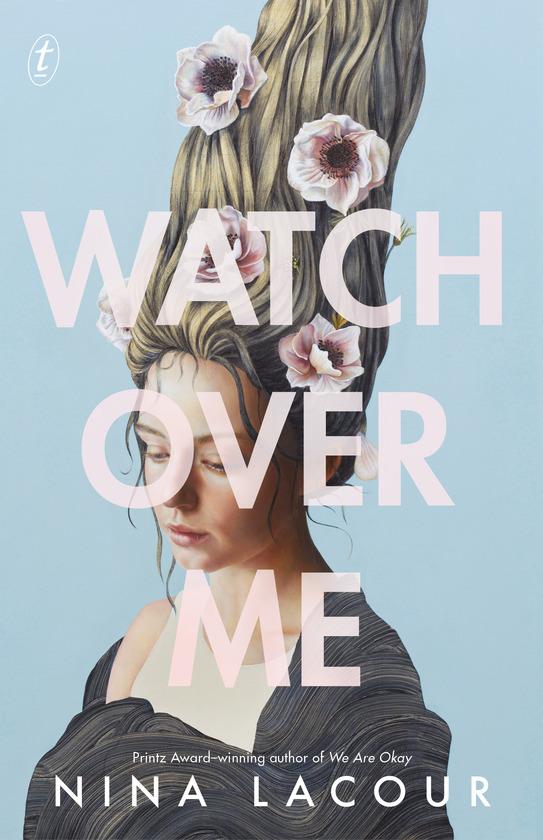 Recent high school graduate Mila jumps at the chance to work and live at a remote coastal farmhouse having aged out of the foster care system and its accompanying hospitality. What could be a better deal than a simple teaching job, free food and accommodation? What Mila doesn't know is that this Californian refuge is also home to a collection of seemingly harmless ghosts that will trigger a series of unpleasant memories she wishes would stay buried in the past.
Watch Over Me is a peculiar and addictive read that explores sensitive topics of loneliness and trauma. It is also a creative ghost story that will keep readers interest until the last page.
Full of emotion and mystery, Watch Over Me would be enjoyed by both teenagers and young adults alike who enjoy novels about self-discovery as well as a bit of tension and the supernatural.
Reviewed by India Boon