Sophie Dahl (text) & Luciano Lozano (illustrations) The Worst Sleepover in the World, Walker Books, September 2021, 32 pp., RRP: $27.99 (hbk), ISBN 9781406384413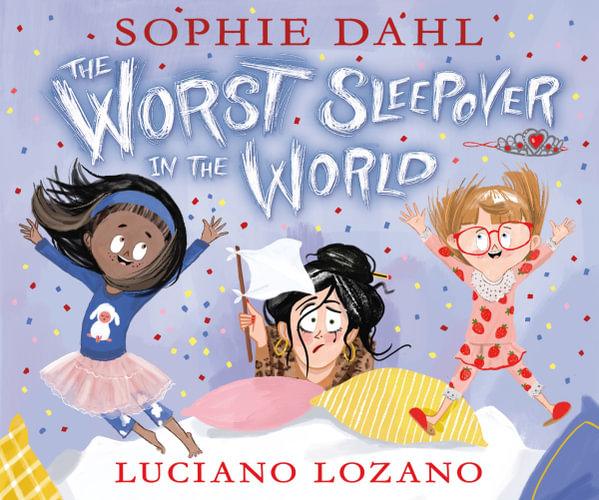 Ramona is beyond excited —her first ever sleepover with her best friend Gracie is about to happen, and she has the schedule planned down to the minutes. But Gracie doesn't like cheese sandwiches, and Ramona doesn't like Gracie sleeping in her bed… what happens when the best sleepover in history is the opposite?
This story is a funny look at the complexities of young friendships. It's told from the perspective of Ramona (narrator), which makes it engaging for young readers. While some parts of the book are a little text heavy, I particularly loved the use of vignettes to tell the story of the sleepover— it complemented the tension and excitement Ramona was feeling throughout. There are also many great one-liners to enjoy:
"I went to sleep in your room but woke up in mine!" she said. "Call the police!"
The illustrations are bright and energetic, with an almost Pixar-esque feel to them. They capture the hilarity of the situation while keeping readers turning the page.
Recommended for ages 4 years and up.
Reviewed by Sarah Stivens