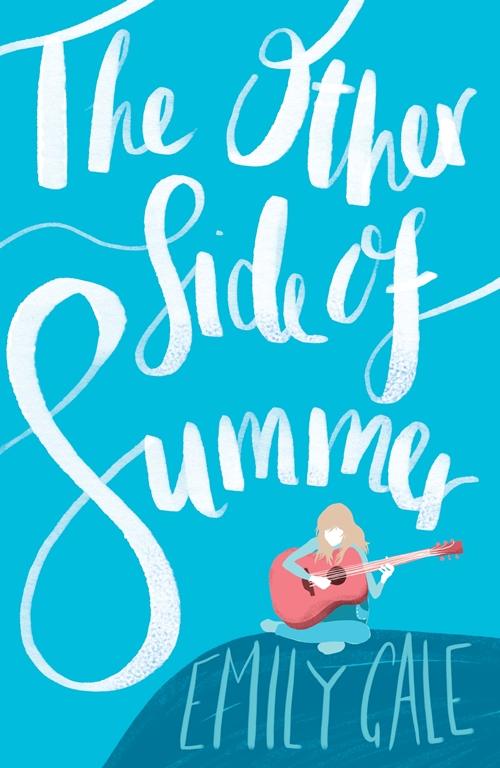 Emily Gale, The Other Side of Summer, Random House,  30 May 2016, 313pp.,  $16.99 (pbk), ISBN 9780143780113
Summer Jackman's family is grieving. Her older, much loved brother Floyd has been killed in a bomb blast in London. When the police return his treasured guitar, it almost seems too much. Summer's father, originally from Australia, decides it is a good idea to take the family back to his home city of Melbourne. Summer wants to support her father while her sister, always angry, does everything in her power to go against the decision. Leaving England the sisters are faced with another shock and arrive at their new home dazed and jetlagged. On arrival in Australia Summer and Wren seem to swap roles, Summer becomes the angry aggressive one while Wren seems to mellow.
This is the story of a family's grief and how they deal with their loss separately and as a family unit. The narrative deals with family relationships and dynamics, and what happens when one person is suddenly killed. At times I was compelled to keep reading, particularly when Gabriel appeared in the narrative, but at other times I found the plot a little pedestrian and the writing unexciting. I have no doubt however, that others will find this book a satisfying read.
Reviewed by Liz Derouet