Inbal Leitner, The Longest Strongest Thread, Scallywag Press, April 2021, 32 pp., RRP $16.99 (pbk), ISBN 9781912650613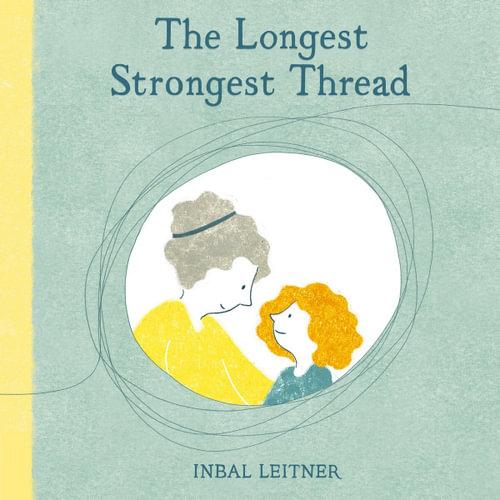 A little girl has packed her very heavy suitcase. Her family is leaving home, moving far away, to a place where the lakes freeze in winter. But the little girl's grandmother is staying behind, and neither one of them wants to say goodbye.
The Longest Strongest Thread is an earnest exploration of love and familial bonds. The clever sewing metaphors throughout the story hint at the love we can feel for each other, even when we're far apart.
The succinct, lyrical text allows the emotions of the book to shine. The simple colour palette and textural illustrations are a joy to flick through— highlighting the relationship between the girl and her grandmother, and their delight when they are together in the sewing studio.
A story that's gentle and perpetually relevant, but particularly now, when so many of us are missing our loved ones.
Recommended for ages 3-6 years old.
Reviewed by Sarah Stivens