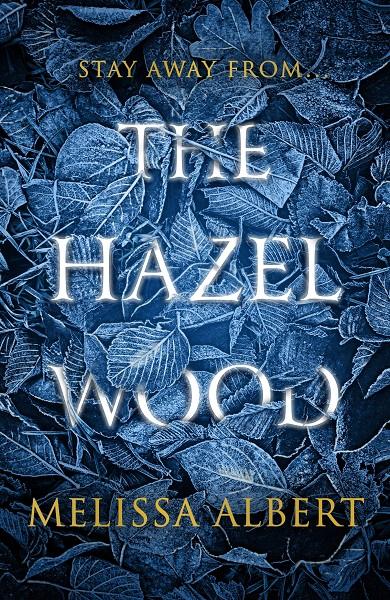 Melissa Albert, The Hazel Wood , Puffin, 29 Jan 2018,  368pp., $17.99 (pbk),  ISBN: 9780141388663
Those days when everything goes wrong and bad luck seems to follow you everywhere are all too common for Alice, who has spent her 17 years travelling from place to place with her mother, Ella, trying to escape the bad luck that is always on their tail. It seems that their fortunes may change when news that Alice's mysterious grandmother, Althea Proserpine, author of the cult novel Tales From the Hinterland has died on her isolated estate, Hazel Wood. Now free from spectres of the past, Ella marries into money and tries to settle herself and Alice into a normal life.
But normal life does not last for long. When her mother is kidnapped, leaving the message "stay away from the Hazel Wood", Alice finds herself falling into a rabbit hole of darkness and mystery, as the stories her Grandmother wrote seem to be coming true, and her efforts to locate Ella lead her into increasingly dangerous territory.
Leaping between the everyday and the terrifying world of story that is The Hinterland, The Hazel Wood is a creepy and intense read. The prose hovers between dizzyingly dreamlike sequences and harsh reality, making this a challenging text to follow. Those who love dark fairytales and gothic themes will find Alice's quest to save her mother enthralling, but this is not a book for every reader. With fairytale logic and a number of different threads of story, Melissa Albert's first novel reminded me of Fairytales for Wilde Girls by Allyse Near, and I believe The Hazel Wood will find a similar audience.
For readers fifteen and older, The Hazel Wood will find its place in senior school libraries and public library collections. Those who guide young readers might like to note that there is some coarse language, and some scenes of violence – these fairytales are brutal and chilling. If you are easily scared, "stay away from the Hazel Wood!"
Reviewed by Kay Oddone