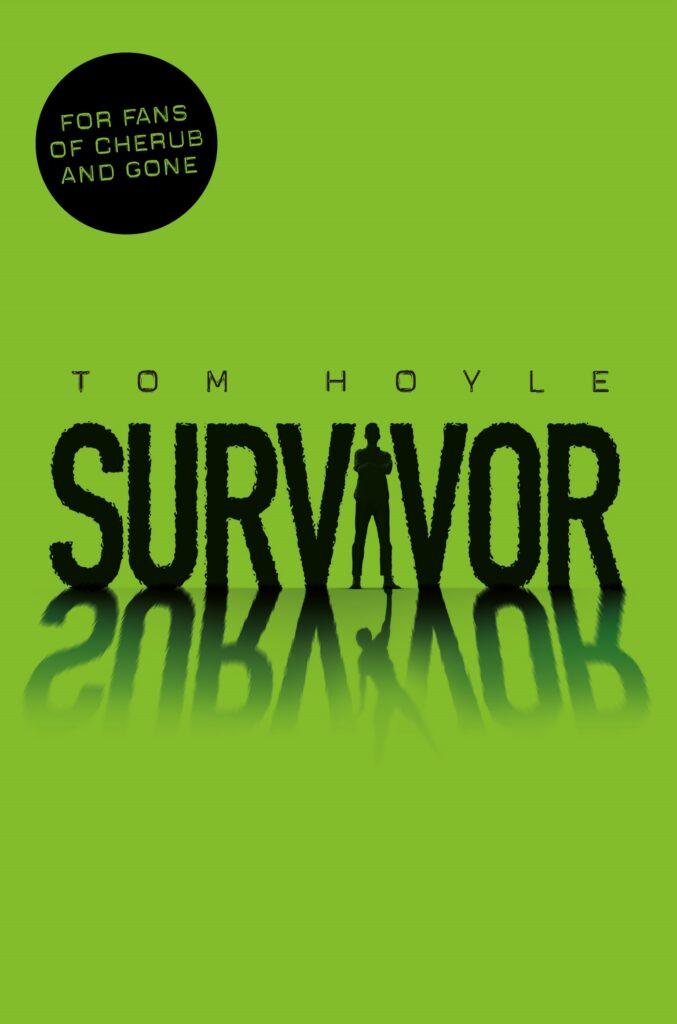 Tom Hoyle, Survivor, Pan Macmillan Australia,  8 September 2015, 255pp., $14.99 (pbk) ISBN 9781447286752
This is a chilling Lord of the Flies style, survival of the fittest, action thriller. Eight English boys are taken by two Australian Team Leaders on an Aussie outback survival adventure camp, and only one of them survives. The creepy psychopathic violence and sex put his book firmly in the Young Adult category, although it was a thoroughly engaging read for this adult.
Hoyle expertly uses sophisticated narrative techniques. Written in the first person by two narrators, the voices are strong and compelling and are interspersed with statements from significant others (friends, teachers etc.). The voice of the protagonist, George, is in the form of a typed statement and it becomes clear that he is under suspicion of having committed the murders. His statement is intercut with the killer's psychopathic voice, which hints at his identity only to foil reader expectations/theories again and again. The reader is put to work in other ways too, as the ambiguous chapter headings raise reader's curiosity (eg. "9 days before", 'twenty six hours before' etc. counting down for George, and "In the hour before' always for the killer). Both threads are masterfully brought together for the twist and climax at the end.
Hoyle does an expert job at characterisation, however I still found it hard to keep up with who was who among the seven other boys on the trip, having to flip back and forth to refresh my memory, however with a thriller like this, flipping back and forth is expected as the reader searches for clues.
Engaging from beginning to end, but not for the faint-hearted, this is a must-read book for young adult fans of the thriller genre. This is the third book by English author, Hoyle, and it makes me want to search out his prior works.
Also available as an eBook.
Reviewed by Debra Tidball