Shirley Purdie, Shirley Purdie: My Story: Ngaginybe Jarragbe, Magabala Books, October 2020, 32 pp., RRP $24.99 (hbk), ISBN 9781925936131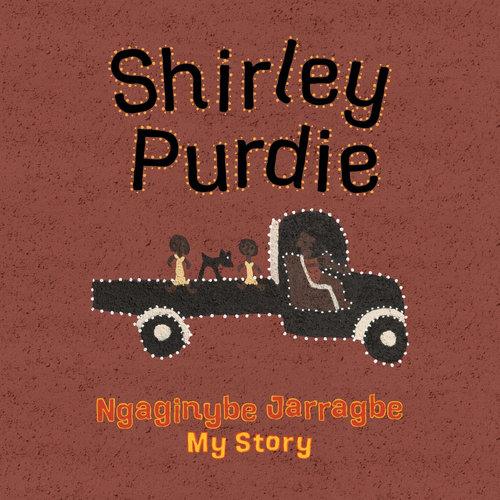 Shirley Purdie is a senior Gija artist, and this book, My Story, is her life story, her autobiography in essence.
Aimed at a young audience, this picture book is in English and Gija, and is accompanied by Shirley's traditional Warmun art. This book is part of the Kimberly Art Centre Series that is dedicated to telling local stories and highlighting the art of Aboriginal artists.
This is a story filled with stories of Dreamtime, of Shirley's culture and her life. She shares stories of her life growing up with her mother and grandmother and her mates – a pussycat, a galah a little black dog and a joey.
Shirley also writes of how her mother showed her how to find bush tucker and of her long hours working as a maid on Mabel Downs Station before she sold her first painting.
My Story introduces young readers to Aboriginal culture and experiences, told by a woman who has lived through them. The importance of making stories like this part of our mainstream cannot be overstated.
I would highly recommend this book for very young readers, but I think any young reader would benefit from knowing this story, and being exposed to the beauty of Shirley's art.
For an Indigenous child, this is a story that will let them see their culture and art acknowledged and celebrated, and for other Australian young readers, it would teach them about the diversity of Australia, about the culture and lives of this country's First People.
Reviewed by Verushka Byrow