Scot Gardner, Off the Map, Allen & Unwin, March 2021, 192 pp., RRP $19.99 (pbk), ISBN 9781760877101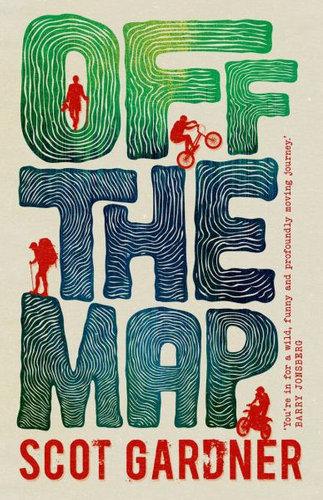 15 short stories for mature readers who will not be offended by the occasional frankness. These are all about life, so there is swearing, bad behaviour as well as compassion and beauty. There is something deeper than the words here – it is as he says, 'until you die, you're free to muck around with all the knobs and buttons on the mixing deck of life.' From finding a dead body, exploring an underground pipe, learning who your father really is, or facing up to a family breakdown – the crises that life presents us with are all here.
Gardner has the gift of speaking frankly but never preaching, so each story leaves us thinking 'what if this was me?' Sometimes he hits the reader hard; in other stories he lets us down quite gently. Observant readers might notice characters from some stories popping up in others. Almost imperceptibly, a small community is found, and a bigger picture of a regional Australian town comes to life.
All in all, it is an excellent collection.
Reviewed by Stella Lees