Tips for Managing Creativity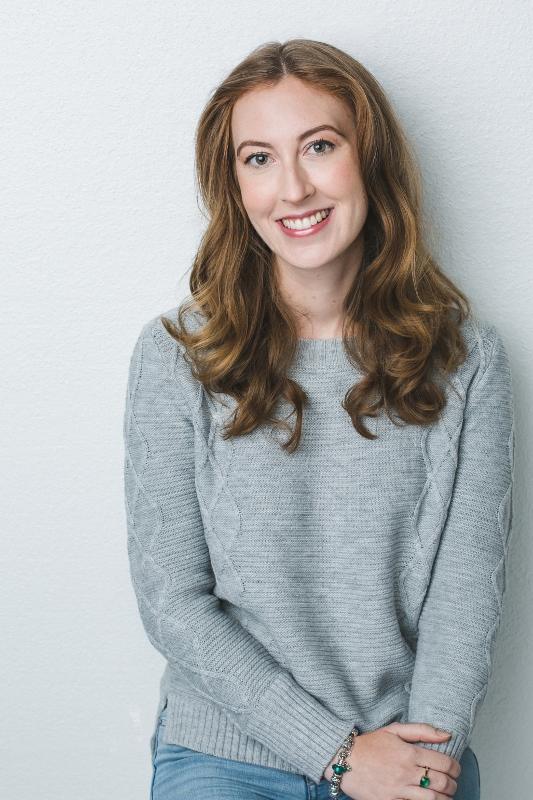 Like other authors with a full-time job, I often struggle to find time to dedicate to my writing. In the past, I've managed to finish projects through my sheer passion for the idea, but sometimes passion, or inspiration—or perspiration—isn't enough. Sometimes I need to write even when I don't feel like it. A few years ago, I started a writing routine based on my background as a CG artist and production manager that has worked well for me and I wanted to share my routine, in case you find it useful too.
I started my career in film and TV as a CG artist and found the biggest learning curve of working in the "real world" was how to manage my creativity. I was accustomed to working on my own projects in my own time – whenever I felt like it, but working as a professional artist meant I had to meet deadlines but not sacrifice quality. My work was determined by the brief and the production schedule.
I later moved into production roles where I coordinated creative teams. I could relate to the artistic process and the reality that creativity comes in waves. Yet, there still had to be structure and routine for our department to achieve our goals and deadlines. It was also important to encourage the artists and their endeavours.
In the past, I wrote only when inspiration struck, but with a book deal and deadlines, I needed more structure. I decided to become my own production manager: setting daily writing tasks and deadlines. One task was to dedicate time to brainstorm a scene at lunchtime during the weekday, before sitting down to write 1000 words immediately after work. Sometimes it takes fifteen minutes, sometimes a full hour, but I'm not to leave the computer until 1000 words are written. My production manager won't allow it!
As a production manager of my own time, it can be tempting to cave in at 600 words or less, but it's important I stick to this writing routine. And I've found the more I practice the routine, the easier it is to write in the time allocated; I'll automatically start daydreaming at lunchtime about my WIP and my fingers start itching to hit the keyboard as soon as I finish work. This routine fuels my creativity, as opposed to repressing it.
Whilst my 1000 words will vary in quality day-to-day, the important thing is to keep at my routine. After all, a first draft is just about filling the blank pages. My favourite part of the writing process is revising and redrafting – this is where I can really hone my writing and the story – and I can't redraft a blank page!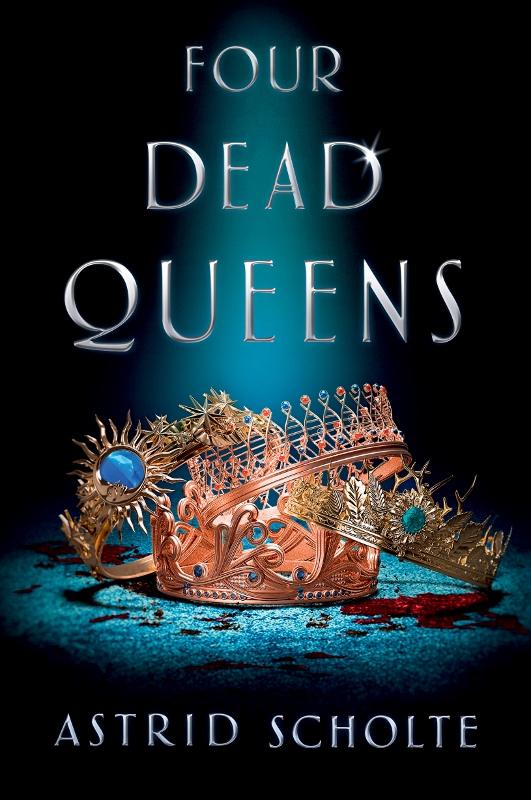 I wrote my debut YA fantasy novel, Four Dead Queens, while working remotely for an American software company as a production consultant in the film, visual effects and animation industry. It can often be difficult to want to devote my evening writing after spending all day behind a screen. But with my routine of writing 1000 words a night, the first draft of Four Dead Queens came together in a few short months. Revising took about the same amount of time to flesh out the characters and the world. Because of my writing routine, I now look forward to the evening, when I can spend time lost in the world of Quadara and the four very distinct regions and their ruling queens.
About Astrid:
Raised on a diet of Spielberg, Lucas and Disney, Astrid knew she wanted to be surrounded by all things fantastical from a young age. She's spent the last 10 years working in film, animation and television as both an artist and manager. Career highlights include working on James Cameron's Avatar, Steven Spielberg's The Adventures of Tin Tin and Happy Feet 2 by George Miller. She's a visual writer and aims to capture the vivid stories that play like movies in her head. When she's not writing, she's painting her favourite fictional characters and obliging her furry overlords, Lilo and Mickey.
Four Dead Queens (Allen and Unwin, 4th of February 2019) is her debut novel. Watch out for our review coming soon!