Belinda Blecher (text), and Lisa Allen (illustrator), Magic Mistakes, IP Kidz, February 2020, 32 pp., RRP $36.99 (hbk), ISBN 9781925231953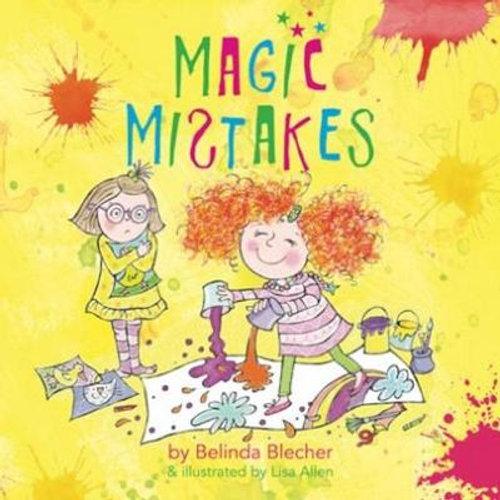 Seven-year-old Frankie has a long list of things she will not try, either because she may not like them (ripe bananas) or because she's frightened (swimming and riding a bike). She is however a winner at drawing ducks – until disaster strikes and she thinks her drawing is ruined. Her friends show her that mistakes can be fun, and she vows to try all the things she has previously avoided and not to fear failure.
Written by a child psychologist, the story encourages resilience, taking risks and accepting that we are not the best at everything we do.
Reviewed by Elizabeth Douglas