Alys Jackson (text) and Leigh Brown (illustrator) Hugo's Runaway Legs, Larrikin House, 32 pp., February 2021, RRP $24.99 (hbk), ISBN 9780648804987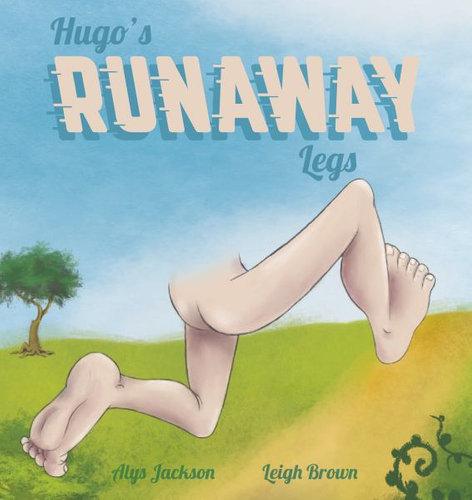 When Hugo wakes up one morning, he discovers his legs have run away. Worse, they've jumped on a bus. And so goes this rollicking yarn, as Hugo borrows the legs of various animals in a bid to catch his legs.
The latest picture book from Larrikin House, Hugo's story is told in rhyming couplets. When the lad finally catches up with his legs, he discovers they are quitting because they're tired of all the sitting. So, Hugo makes a deal with his legs that he'll start exercising.
Kids are likely to find the cartoon-style illustrations in which Hugo dons the legs of a range of different animals, including a hippo, a penguin, and a giraffe, hilarious. The message of being active is one that will likely resonate with caregivers. And the ending ensures kids will be wanting repeat readings.
Reviewed by Heather Gallagher