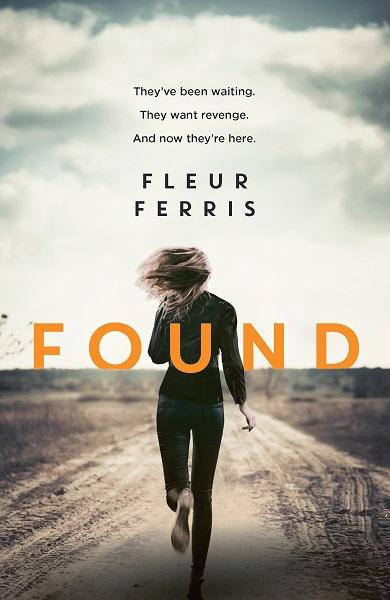 Fleur Ferris, Found, Random House Australia, 2 July 2018, 288pp., $19.99 (pbk), ISBN: 9780143784326
What if everything you thought you knew – your name, who your parents were, your place of birth – was not the case? In one action packed 24-hour period, Beth Miller's life is turned upside down, when her family's secret past comes racing back to seek revenge.
As a small-town girl growing up in rural Australia, Beth lives a comfortable life with her mother and overprotective father. Unbeknownst to her, her family is not who they seem. Now, triggered by an Instagram photo, they have been found, and it will take all of Beth's courage, intelligence and energy to outrun and outsmart the hunters who have been seeking her family for 17 years.
This is Fleur Ferris' fourth young adult book, and it races along at a breakneck pace. A true page turner, most of the story takes place over 24 hours, as the lives of Beth, her family and boyfriend Jonah take a series of dramatic and unexpected twists. The characters are believable, honest and likeable, and readers will wish they could read faster as the story leaps from one event to another, moving between Beth and Jonah's perspectives with each chapter.
The story runs the gamut of emotion, but never ceases to be believable. This type of story could easily devolve into cartoonish violence and cliché, but it is never the case in Ferris' experienced hands. A thriller that will appeal equally to boys and girls, this title is a must for school libraries and suitable for readers 14 and older. Get a taste of Found on the Penguin Young Adult Instagram account and follow Fleur on Facebook.  Highly recommended.
Reviewed by Kay Oddone