Wundersmith: The Calling of Morrigan Crow (Nevermoor #2) – Jessica Townsend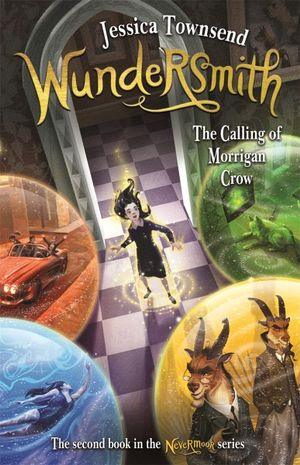 This is the book I was waiting on all year, and it was so worth the wait. Morrigan Crow has passed the tests and become one of the lucky new members of the Wunderous Society, but the challenges haven't stopped. Mysterious disappearances are happening in the fantastical city of Nevermoor, and the security and acceptance Morrigan was hoping for within the Society are more elusive than she'd thought. Anyone, adult or child, who loves Diana Wynne Jones or (and I don't say this lightly) J.K. Rowling needs to get their hands on the Nevermoor series right now.
Inheritance – Carole Wilkinson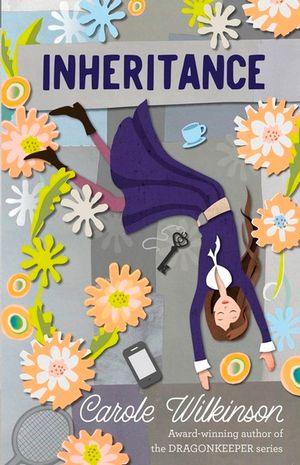 Inheritance is a book that has stuck with me long after I read it. Nic finds a way to travel through time, and uncovers secrets in the past and present of her family and their farm, and the Djargurd balug people who lived in the area. This is an evocative book that will hopefully provoke conversations and thought.
Rough Justice (a Cainsville novella) – Kelley Armstrong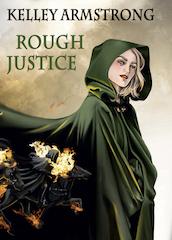 This one is not for kids. I have been on something of a Kelley Armstrong binge this year, and Rough Justice is a novella which I re-read several times over. Olivia has accepted her role as Matilda of the Wild Hunt, which brings savage justice to killers who have escaped the law. But on her first Hunt, something goes wrong when Olivia questions the guilt of their target. The deeper she digs, trying to reassure herself that of course the Hunt couldn't have got it wrong, the more problems she finds. Mystery, myth and crime-solving combine in this tightly written story that builds nicely on the world of Celtic faery tales and thriller action that Armstrong developed in her Cainsville series.