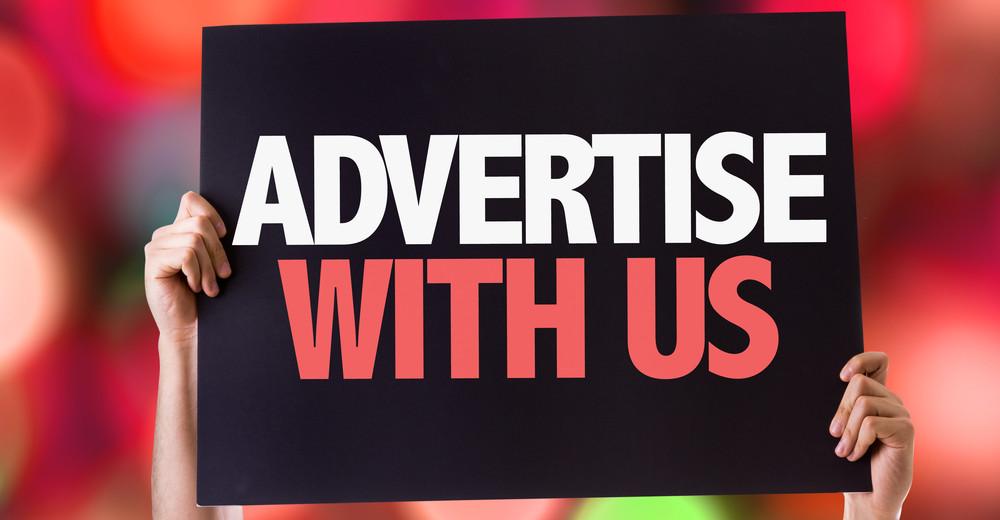 Advertise your book, service, event, etc on Reading Time
We're inviting publishers, booksellers, authors and any other interested parties, to advertise on the Reading Time site.  For the bargain fee of AU$90 per month, you can advertise your book, service, event, etc in the scrolling banner on the front page of the Reading Time site.
Statistics
Each number is a monthly average.
Page views: 13,300
Unique visitors: 4,940
Time on site: 2.05 pages per session
Percent of returning visitors: 23.8%
Reading Time participates in an affiliate program with Australian online book retailer Booktopia. Domain Authority Score 29
Details can be found on the Contact Us page or in MEDIA KIT_July2017 (1)
What are you waiting for?  Share your information with our readers today!