Trace Balla won the Book of the Year, Younger Readers Award for Rockhopping.  The Award was presented on Friday 18 August at Government House, Hobart.  This is the acceptance speech she gave on the day…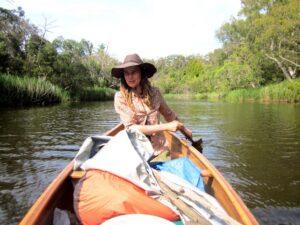 I would like to acknowledge the Palawa  people and pay my respects to any elders that may be here today, as well as past and future elders, the Tasmanian Aboriginal Community, and this country, Lutruwita. I also acknowledge the land where this book is set, Gariwerd, (otherwise known as The Grampians) in the country of the Jardwadjali and Djab Wurrung people, and pay my respects to their elders and community.
All the thanks to make this book are countless… but for now I would like to thank the Children's Book Council Of Australia for your support, and for bringing the books on this list to the kids of this country; The Australia Council for development funding for this book, m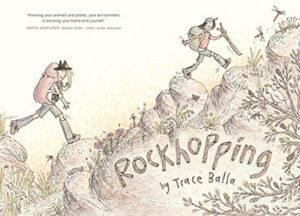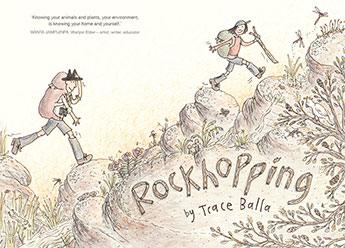 y publisher Allen and Unwin, especially Erica Wagner for her encouragement and faith in me; my extremely patient editor Elise Jones, who may even love nature more than I do; my designer, Ruth Gruner for her huge job (think- 3am knock offs!); and my son Joe and partner Greg, aka Uncle Egg, for joining me on many jaunts in the rocky lands of Gariwerd to find the source of the river – which was my quest to be able to write this book. I remember gripping onto a very steep and slippery rock-face, nervously laughing and calling out to myself- "hold on, you're doing this for children's literature".
At this crazy time in our planet's history, getting books out there that inspire readers to care more about nature and indigenous culture, is what gladdens me most about this award, thank you.
Trace Balla