Tina Shaw, New Zealand author, has released several books for children. Here she answers questions about her recently published novel, Ursa, which won the 2018 Storylines Tessa Duder Award. We thank her and Walker Books for this interview.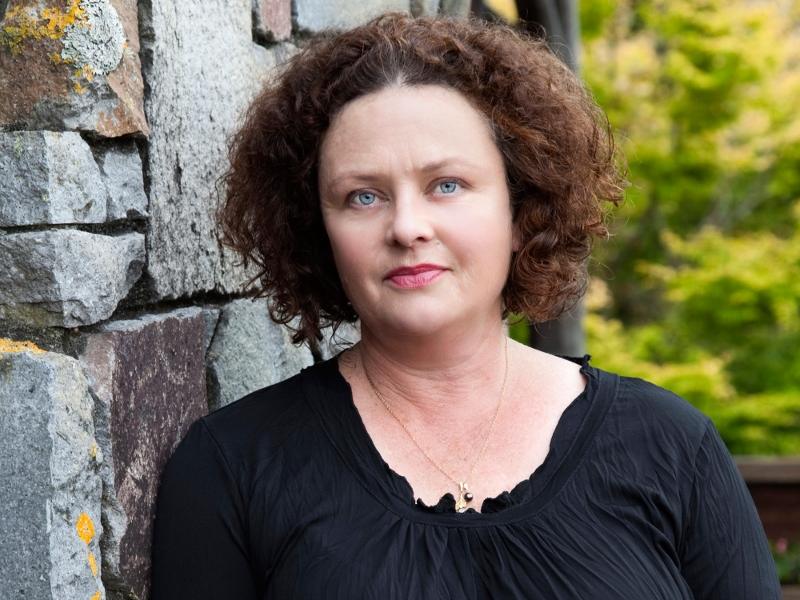 Tina, can you share with us what inspired you to write Ursa? 
 The story of Ursa was inspired by time I spent in Berlin as the Creative New Zealand Writer in Residence. I was haunted by the awfulness of a regime that could discriminate against Jewish (and other) people simply by virtue of race or religion. I viewed Berlin during the Nazi era very much as a divided city, and wanted to capture that in a story through a young person's point of view. I've changed things around so that it's actually set in an alternate world, because that gave me more freedom to portray that time in a different way. There are airships, for instance, and two main groups of people.
How would you describe the central themes of Ursa?
 I think the main theme of Ursa is probably the strength that can be found in family. Leho's family may be poor and downtrodden, but they are very close. We see this through the stories that Leho's older brother tells the family during meal times – there's no TV or internet, of course, and the stories hold messages for the family. Even during bad times, there is still hope for the future.
In Ursa, Leho is told about a time, before he was born when Travesters and Cerel people were once friends. Can you tell us more about what Ursa was like as a city back then?
I imagine this time to be a peaceful, sharing time – when two very different races mingled and got on with each other on a daily basis. Maybe this is my own idealistic view of what I would like to see in an ideal society … I know that many societies are often divided in some way, but part of me likes to hark back to an earlier time when maybe this wasn't so. I also keep thinking how after the Christchurch mosque shootings, our country banded together in an amazing show of unity and love. The idealistic part of me would like to see this loving unity in society all of the time. 
What do you hope readers feel and discuss after reading Ursa?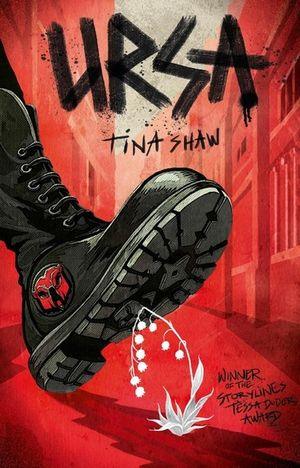 I'd like to think readers might discuss the differences between lower and higher castes in society, and how different groups might find some common ground. What makes some people rulers, and others not? I've used a certain amount of violence in this novel in the hope that people will think about how the strength of a ruling class can dominate a class considered to be lower than them. I'm interested in the values of equality. And in these days of random terrorism, I'd like to think that we could all be discussing how to include more kindness and love into our lives. 
Do you think you will ever return to Ursa to write more about the city and its people?
 I would love to write a sequel to Ursa, and have already been thinking of an outline. There's the potential for three books, if I'm lucky enough to write them!
Thanks Tina for sharing those insights.