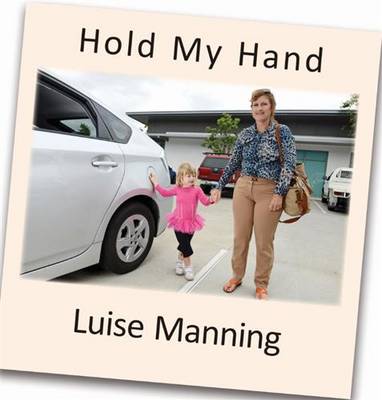 MANNING, Luise Hold My Hand InHouse Pub, 2014 23pp $14.95 pbk ISBN 9780992397302 SCIS 1690865
Luise Manning, a qualified teacher in Early Childhood and Education, together with Safety Kids Australia, aims to teach parents and children about the importance of road safety through this information book.  Dedicated to families affected by Low Speed Vehicle Run Overs, the book explains key elements to preventing driveway accidents through a day in the life of a little girl and her mother as they travel to and from her ballet class.  Accompanied with clear, relevant photographs and simple text, each page highlights the possible dangers and safe practices associated with reversing cars, wearing a car harness, holding mum's hand, using pedestrian crossings, and crossing roads.
With driveway and car park safety notes, and a wealth of useful websites for parents located at the index, Hold My Hand is a valuable resource in teaching its' readers about awareness and following good practices to help avoid tragic accidents and protect children around traffic.  Recommended 2+.
reviewed by Romi Sharp