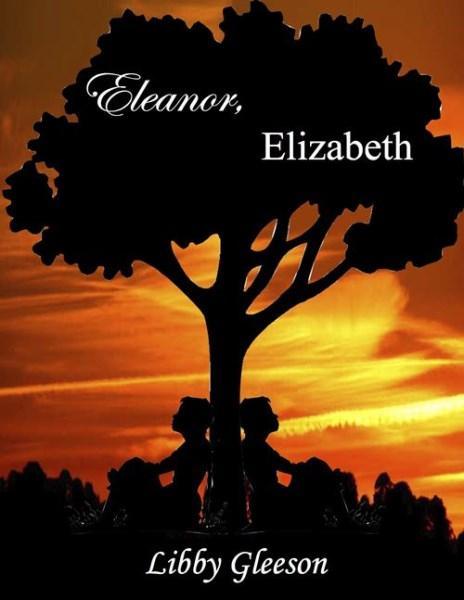 Libby Gleeson (text),  Beattie Alvarez (illus.),  Eleanor, Elizabeth,  Second Look Publishing/Christmas Press,  1 July 2016,  120pp., $18.99 (pbk),  ISBN: 9780994234070
When I saw that Eleanor, Elizabeth was first published in 1984, I was expecting something old. A good read, but somewhat dated. What I read was most certainly not that.
The story of a girl whose family moves from the Sydney suburbs to the Australian outback, Eleanor, Elizabeth tells of how 12-year-old Eleanor Wheeler finds, and is guided by, her grandmother's diary, written when she was Eleanor's own age.
The story is quirky, yet piercingly accurate. The schoolyard taunts cut close to the bone, and the struggles of feeling alone are perfectly represented. The tale comes to a climax when disaster strikes, and Elizabeth's diary may just be the thing that saves Eleanor and her brothers.
Truth be told, I loved this book. Once in, I couldn't put it down. The slightly unusual way in which Eleanor thought intrigued me. Random thoughts are scattered throughout the book- things that she has heard, read or said that, although jarring for the first few occurrences, soon fit in like the missing pieces of a puzzle. The story flows easily, a quick but extremely enjoyable read.
The new edition of the book also includes the occasional line drawing in black and white, sketches of scenes and landscapes that carefully accentuate the novel and storyline in beautiful simplicity.
Overall, Eleanor, Elizabeth was a great read. The timeless nature of the story made it truly enjoyable and relatable.  I would recommend it for anyone, anytime- whether to get you out of a slump, or because you want an, in its very essence, Australian book to make you smile at the end.  An excellent read for 10+
Reviewed by Amy Cooper