Meet our Editorial Team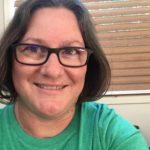 Trisha Buckley
I started out 30 years ago as an English teacher, and now when I watch kids go off to university, I think about what I would have done if I had a second chance. I think I would have chosen journalism, to be honest, and I would love to imagine I might have made it as a Arts Reviewer. Sigh. Since I am doing that, as a thing I feel passionate about, while also being able to work with young people in school libraries, I can hardly complain now, can I?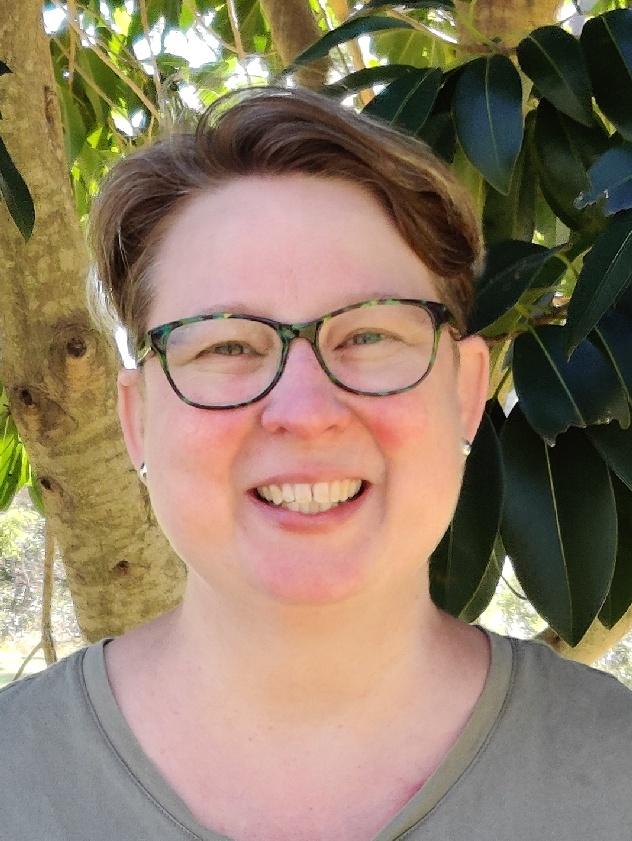 Anne Varnes
I am a 40-something mother of three. My eldest two are precocious and prodigious readers, and just to keep things interesting my youngest is dyslexic. I have just completed a Masters of Arts (Editing and Publishing). In a previous life I was a psychologist working with children and adolescents. Most importantly for this role, I love children's and young adult's books, fact or fiction, as long as they are well-crafted with love and imagination.
Current Reviewers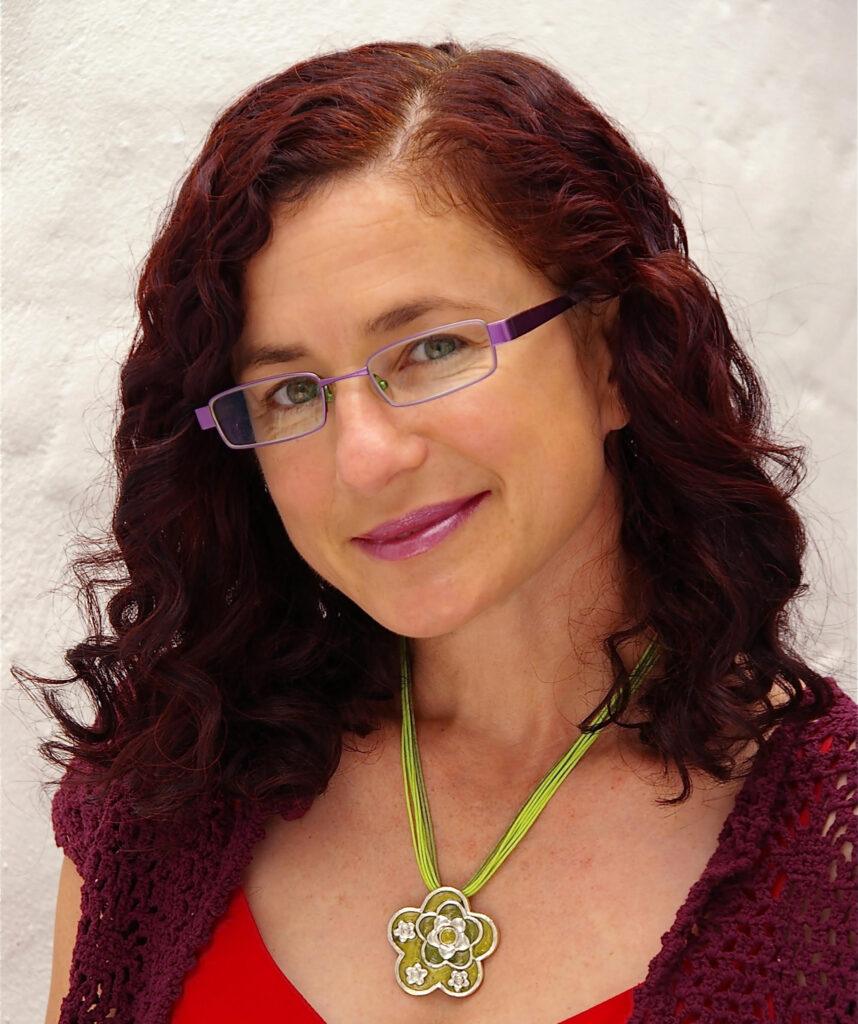 Deborah Abela
Deborah trained as a teacher and completed a BA (Comm) to combine her passions of teaching and writing. She became writer/producer of a children's TV show at Network TEN before leaving to write 28 books for children, including the Max Remy Superspy series and her cranky climate change trilogy, Grimsdon, New City & Final Storm. The Stupendously Spectacular Spelling Bee and The Most Marvellous Spelling Bee Mystery, have been published to great acclaim here and in the US. Deb has won awards for her books, but mostly hopes to be as brave as her characters. http://www.deborahabela.com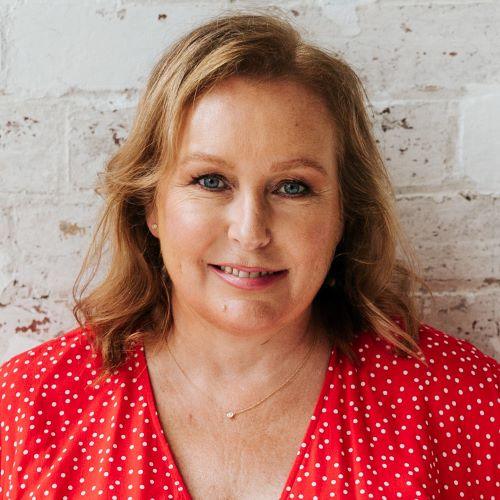 Caroline Arnoul
Caroline has worn many different hats during her career, but one thing that has been consistent throughout her life is a love of reading. Her reading addiction began as a child when she would devour any book she could get her hands on. As an adult she still loves reading middle grade and YA fiction.
Caroline runs a media and communications agency called Purple Frog and she's about to finish the RMIT course in Professional Writing and Editing. She is currently working on the manuscript for a YA thriller and has a middle grade manuscript in a drawer which might make it out one day.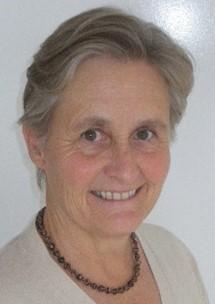 Lynne Babbage
Lynne first qualified as a biochemist and microbiologist before changing careers to become a teacher librarian. She has worked in the primary, secondary and tertiary education sectors and has taught in both boys' and girls' schools in Sydney and Canberra. Lynne has been writing and reviewing in the field of children's literature for over thirty years, in journals such as Reading Time, Magpies and Good Reading Magazine. She has a particular interest in non-fiction and co-authored Good Science Books for Children on the Academy of Science website. She has been actively involved in The Children's Book Council of Australia since the 1980s, including four terms on the judging panel for the Book of the Year Awards and as treasurer and vice-president of the ACT branch. She has also acted as a judge for the ACT Literature Awards and the Eurobodalla Shire Mayor's Writing Challenge.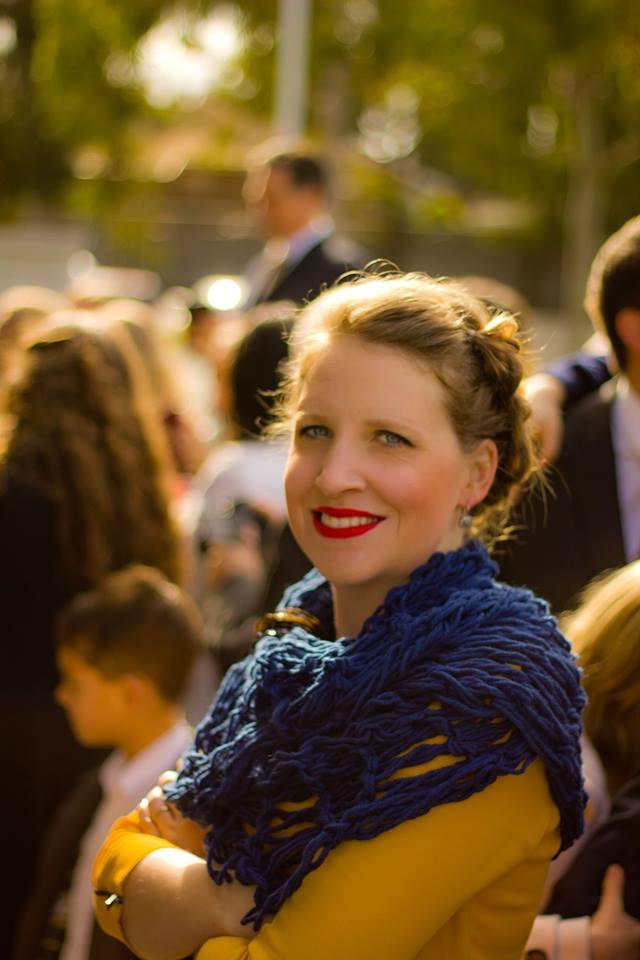 Cherie Bell
In a former life, Cherie Bell taught English to international university students and had plenty of spare time. Now she has 4 kids aged 4-11 years old and teaches bike-riding, turn-taking, Lego-building, roller-skating, chalk-drawing and friend-making, as well as answering the daily question "What's for dinner?". She is always on the lookout for the next great book or series to feed her growing bookworms and blogs about it all on her blog.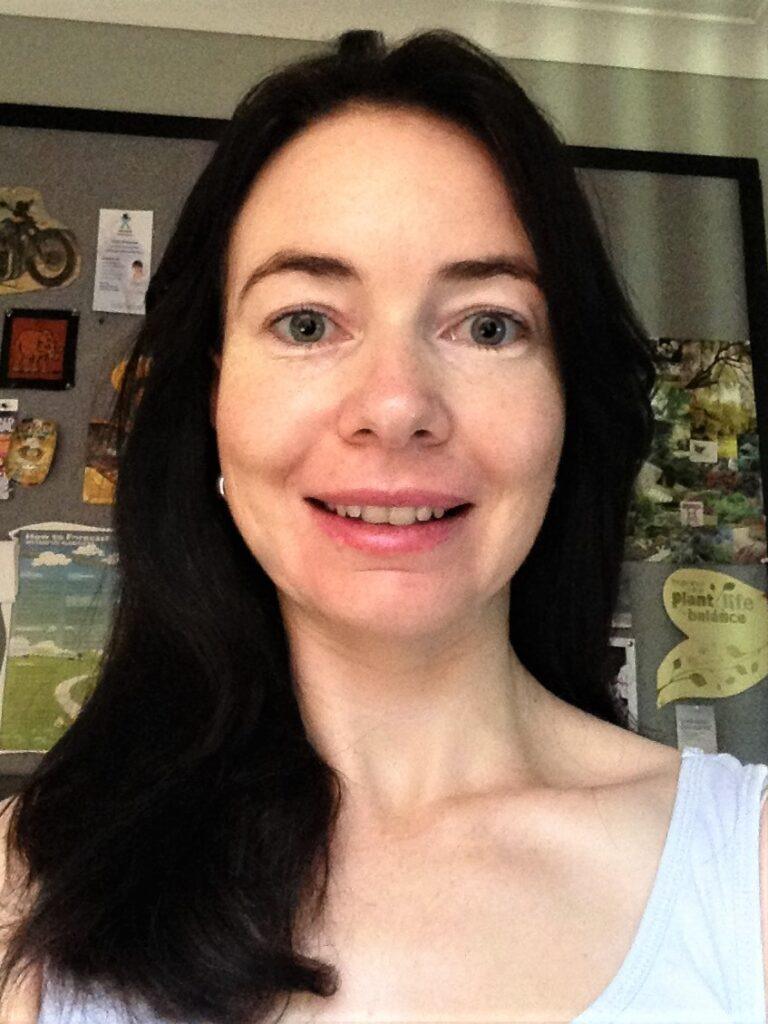 Julie Bertola
To pursue her life-long love of all things 'book', Julie enrolled and completed a Library Studies diploma in 2017. This was followed with some time working as a Library Assistant in the Parliament Library of WA. While she found it interesting and educative, her real passion and desire is to work as either a Teacher Librarian or as a Children's Services Librarian, so she now works as a Library Officer at Public library.
Julie never really grew out of her love of children's books, and love reading them, to herself and to the eager ears of children. She enjoys the 'other world' of characters and settings that children's fiction provides in text and illustration. In her spare time, she nurtures plants and a secret yearning to write her own children's books. One day!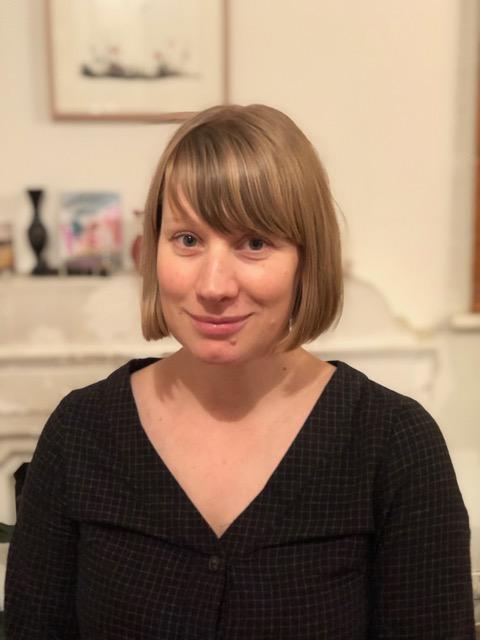 Rebecca Blakeney
Bec is a musician, writer, music therapist and mother. She works with young children and families through an Early Childhood Intervention Service, as well as with children and adolescents living with cancer.
Inspired by a book of haiku, Bec began writing poetry at the tender age of three, and she continues to enjoy anything to do with the written word. She has a particular interest in early childhood literature and enjoys exploring children's books with her two daughters.Bec is studying an Associate Diploma in Professional Writing and Editing at RMIT. She is also obsessed with cryptic crosswords.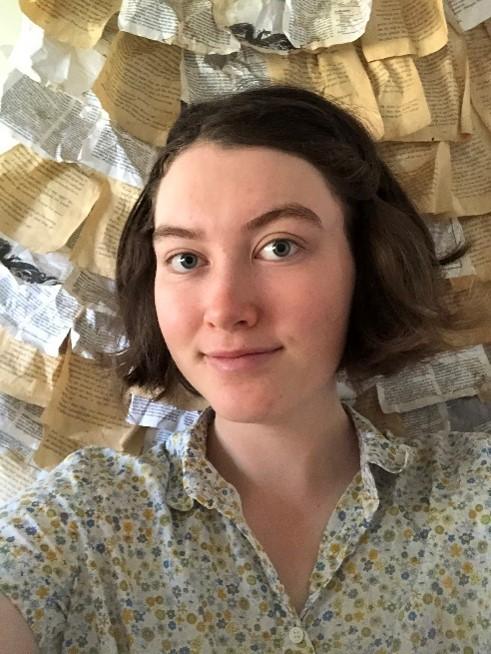 Libby Boas
Libby Boas is a full-time high school student and collector of hobbies. From sailing to student council, they can't help getting involved in anything interesting. Reading Time is one such activity, and they enjoy the opportunity to both broaden their reading palate and sharpen their writing skills. With year 12 looming ever nearer, Libby is currently struggling with the concept that they in fact 'cannot do everything'.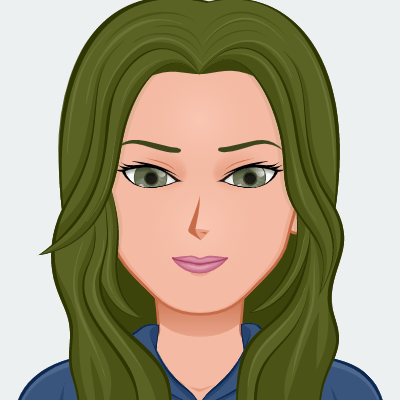 India Boon-Scown
India Boon-Scown is a recent high school graduate who has been passionate about books from an early age. She is currently studying at the University of Queensland full time but will not let this get in the way of her reading (even if that means sacrificing a little sleep). India is looking forward to sharing her views on the books she has read through Reading Time as well as improve her writing skills.
Kevin Brophy
Kevin Brophy is a poet, essayist and fiction writer. He is emeritus professor of creative writing at the University of Melbourne, and in 2021 he was awarded an Order of Australia honour (AM) for his services to literature. He has been reading children's and YA fiction since discovering Alice (Liddell?), Wendy Darling, Billy Bunter, Huckleberry Finn and Holden Caulfield in the 1950s.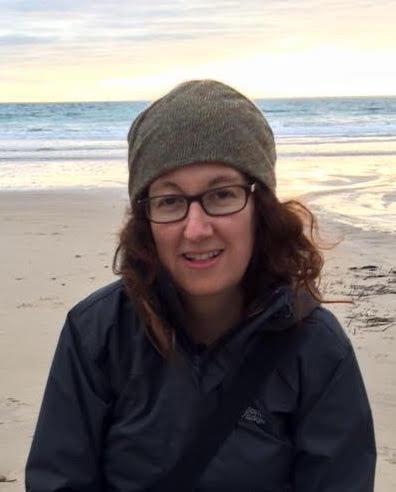 Angela Brown
Angela is a librarian who wandered off into a career of web development. She is a Learning Designer at Flinders University. She volunteers in a public library as an after-school Code Club volunteer. She has two lovely book-obsessed children. Angela's heart trembles for the imagined worlds of middle and young adult fantasy and sci-fi. As a reviewer, she hopes to share how these genres can spawn deep questions about our humanity.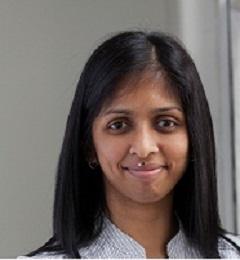 Verushka Byrow
Verushka Byrow is a book blogger and editor, with a Bachelor of Media and Communications from Macquarie University. She has worked in publishing for over a decade, and now can be found reviewing books here on Reading Time, or on her book blog.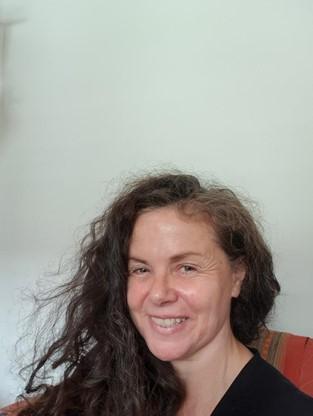 Mem Capp
Mem Capp is a Melbourne based artist and writer with a particular love of children's literature and poetry.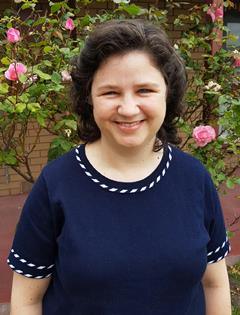 Emily Clarke
I am an omnivorous reader with more than thirteen years as a children's specialist bookseller. During my professional career, I acted as the consultant and liaison to many schools and libraries, and was proud to be invited to speak at several Professional Development sessions for the Centre for Youth Literature as a specialist in children's fantasy and science fiction. These days, I am honing my skills on a more specific audience, and having fun introducing my two sons to the big, wide world of literature and stories. It warms my heart every time we have to arm wrestle to decide who gets to read a book first (they're fast and determined, but I'm older and more devious).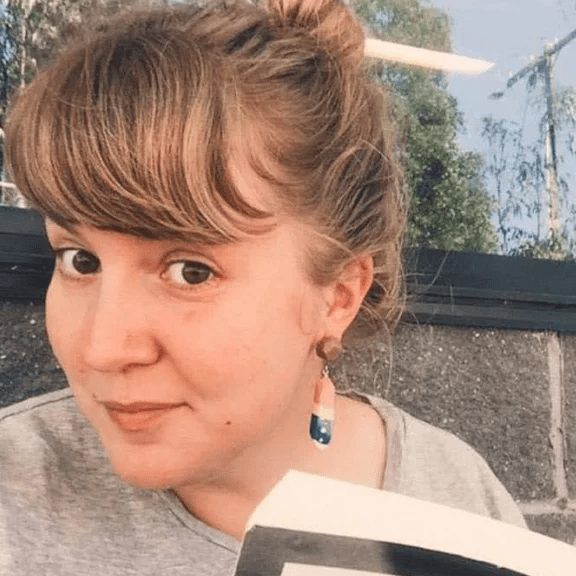 Madeleine Crofts
Madeleine Crofts is a primary turned secondary teacher who lives in South Gippsland with her partner Clare. She likes to read anything and everything – but particularly children's poetry, books set in schools and picture books about ridiculous animals.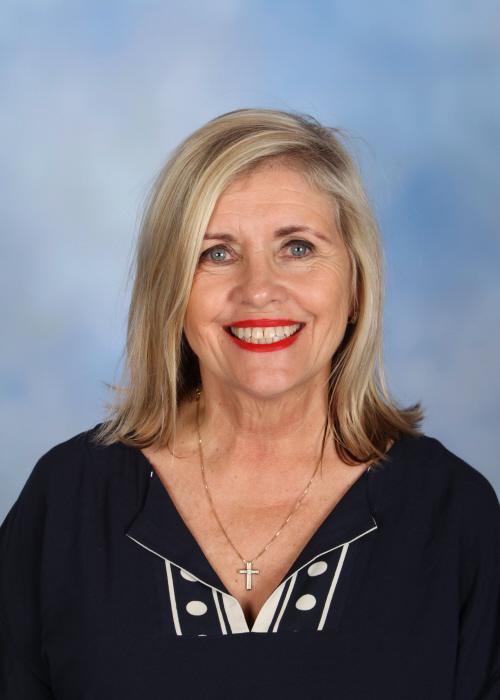 Julie Deane
Julie has spent the last four decades working in the primary and junior secondary education sectors and has taught predominantly in coeducational schools on the Gold Coast, Queensland Australia. In the latter part of her career, she developed a keen interest in the emotional and mental health and wellbeing of young adolescents in the middle years. As such, she developed an age-appropriate pastoral program to cater for the needs of her students and was responsible for the planning, development and implementation of #Project rase; a new and innovative approach to the education surrounding respectful relationships and reproductive health. She was identified as a leader of change in her workplace at this time. Having worked in the early years as a younger teacher, she has a particular love of Children's Picture Books and delights in the combination of simple, yet appealing art, and lively, memorable text. Reading the delicious words and phrases that sublimely flow and mesh themselves into the memories of their young and enthusiastic audiences, begging to be repeated by the young listeners, is 'poetry in motion'. Julie would also like to fulfill her lifelong dream of writing a Children's Picture Book in the coming years.
Elizabeth Douglas
Elizabeth Douglas obtained her MA in English at the University of Melbourne. She then worked for Oxford University Press as an editor in Melbourne and London for six years, before returning to set up the local publishing program for Hutchinson Aust. Pty Ltd. This included a strong list of children's books with some outstanding writers and illustrators. After 20 years she moved to the University of Melbourne where she had a second career as an administrator. Now retired, she works as a voluntary guide at the National Gallery of Victoria, the Asylum Seekers Resource Centre, and a local primary school where she is involved with the children's reading programs.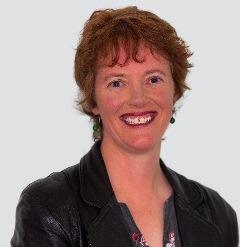 Heather Gallagher
Heather is an award winning children's author and journalist. Her books for children include Ferret on the Loose (2013) and Happy Pants – Why is mummy so sad? (2014). The latter was recognised as a recommended title in the Australian Family Therapists literature awards, 2015. Her writing for children has also appeared in Pearson Education's Explore and Challenge magazines and The Sunday Age. She has worked for many years as a journalist with her work appearing in The Age, The Big Issue and the Victorian Writer.
Stef Gemmill
Story loving Stef Gemmill used to teach at Montessori schools by day and freelance as a music journalist by night before she swapped the mosh-pit for toys and tantrums writing children's books. Stef is the International Award winning author of 'A Home for Luna' and 'In My Dreams' with 'Toy Mountain' out in October 2021. She loves to support aspiring writers in realising their writing dreams and holds regular workshops and author talks in schools and local libraries. You can find out more about Stef here www.stefgemmill.com
Susanne Gervay
Awarded the Lifetime Social Justice Literature Award, Order of Australia, nominated for Astrid Lindgren Memorial Award, Susanne Gervay writes to inspire story. Her books include anti bullying I Am Jack books; Butterflies (disability), Shadows of Olive Trees (feminism), picture books The Boy in the Big Blue Glasses (vision), Elephants Have Wings (Harmony Day), Heroes of the Secret Underground to empower young people to become heroes of justice. Literacy Ambassador and Regional Advisor of Society of Children's Book Writers & Illustrators ANZ. You can find out more about Susanne here https://sgervay.com/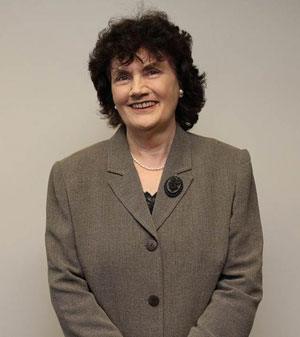 Margot Hillel
Margot Hillel is an Emeritus Professor at Australian Catholic University. She has wide involvement in the field of children's and young adult literature. Her research interests focus on constructions of childhood in children's literature, and the history of children's literature. She has judged many literary awards including the Prime Minister's Literary Awards for Children's and Young Adult Literature, the Phoenix Award, the New Illustrators' Award, the CBCA Book of the Year and the Young Australian Writer of the Year Awards. She reviews widely, has published extensively in her field, and has an OAM for services to children's literature.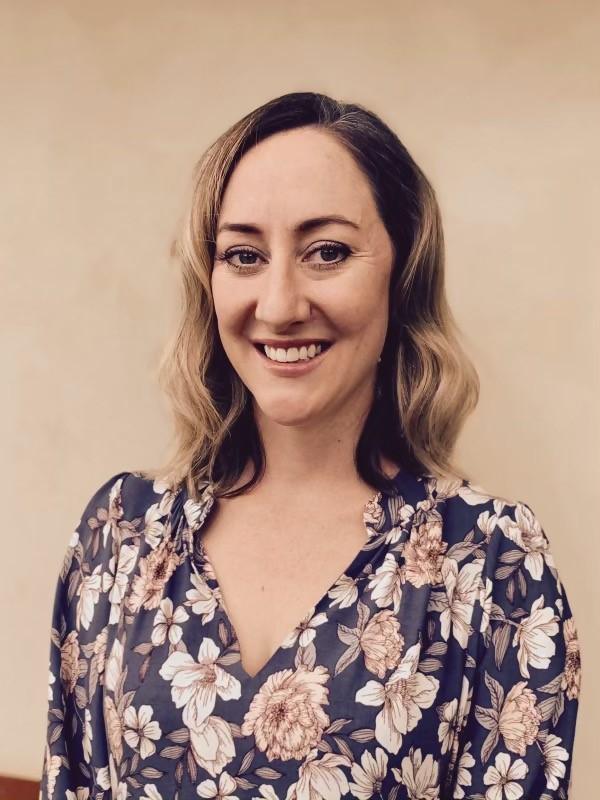 Laura Holloway
As an education writer, Laura Holloway creates classroom resources and other education content. She has taught EAL/D, Literacy and English in primary and secondary schools. Laura is an aspiring picture book author and avid reader. Reviewing books combines two of Laura's great passions – reading and having opinions.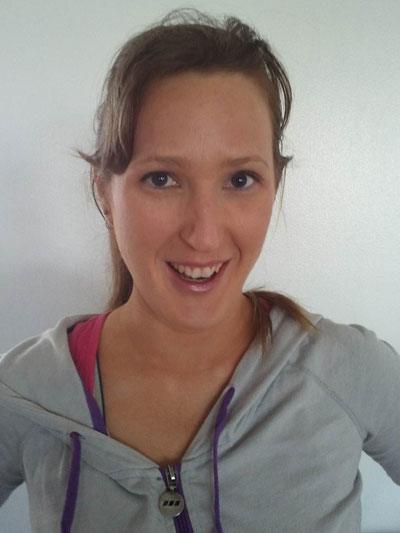 Rebecca Kemble
Rebecca Kemble is a librarian at the Australian National University Library. She is the former Administrative Assistant at the Lu Rees Archives, is currently on the LRA Management Sub-Committee, and was the President of the ACT Branch of the CBCA from 2007-2011. As well as reviewing for Reading Time, Rebecca also reviews for Magpies magazine.
Geni Kuckhahn
Geni has been writing stories ever since she learned how to use a pen and has always nurtured a dream of being a published author. With the goal of writing historical fiction for children, Geni is undertaking an Associate Degree in Professional Writing and Editing at RMIT University. Until she manages to finish her own novels-in-progress, she is a professional copywriter and runs a small book subscription box called Pen and Fable – for young readers who love to write.
Geni is raising three amazing children in the beautiful Dandenong Ranges and spends her spare time blogging about writing, history and books.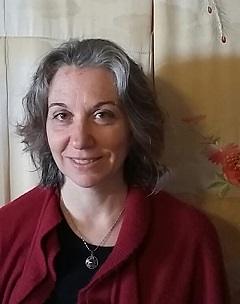 Rachel Le Rossignol
Rachel Le Rossignol/Rachel Nightingale decided to become a writer at the age of eight, inspired by the many wonderful stories and authors she read avidly. Her passion for children's literature has continued throughout her life and been rekindled by becoming a parent. Favourite authors include Diana Wynne Jones, Susan Cooper and Jane Yolen and her favourite character for younger children is Fancy Nancy. Rachel is the author of Harlequin's Riddle, the first book in a fantasy trilogy published by Odyssey Books, and also, rather unexpectedly, an award winning playwright. At some point she managed to complete a Masters degree and a PhD in Creative Writing, as well as qualifications in editing, despite numerous attacks of Real Life, and now works as an editor and writer full time. She is currently writing the third book in The Tales of Tarya, a fantasy trilogy about the true power of creativity and diving into the pool of wonderful YA and children's books by Australian writers.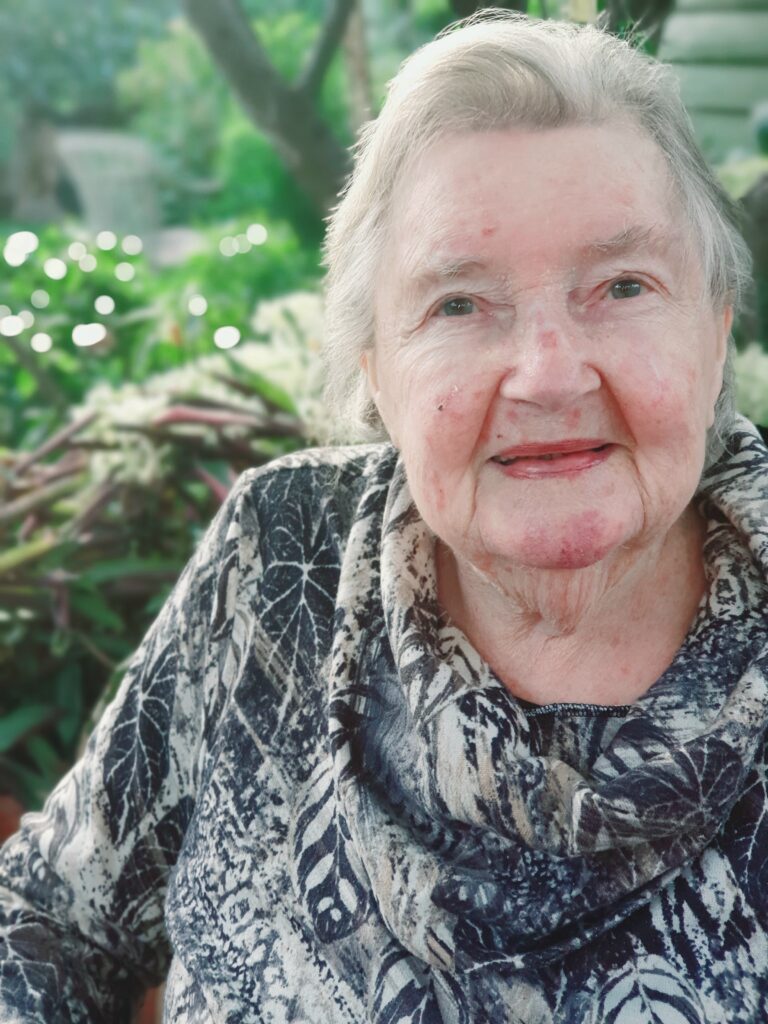 Stella Lees
Stella Lees graduated in Arts at The University of Melbourne, then worked as a school librarian while training in education and librarianship at Latrobe University and the Royal Melbourne Institute of Technology. She became a lecturer in children's literature at Melbourne State College in their Librarianship department, then Chair of that Department before it was incorporated into Melbourne University. During this time she obtained a Master of Literature from the University of New England. With Pam Macintyre Stella wrote The Oxford Companion to Australian Children's Literature. She edited A Track to Unknown Water: proceedings of the second Pacific Rim conference. With June Senyard she wrote The 1950's: How Australia became a modern society.
Mia Macrossan
I have been involved in children's literature all my working life, either as an editor, teacher, teacher-librarian, CBCA judge and now reviewer. I cannot imagine a time when I am not reading something new and exciting or an old favourite. I am one of those people who rereads often. Currently I am interested in looking at the differences and similarities of children's literature around the world and considering how Australian stories compare.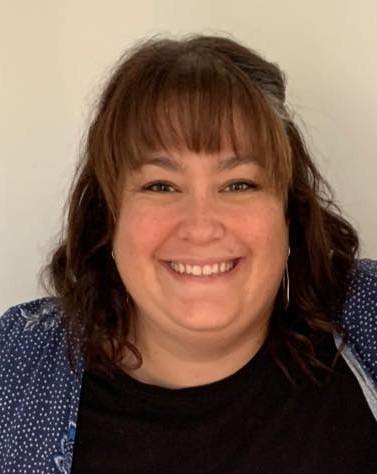 Raquel Mayman
From a young age Raquel loved books and reading, her particular favourite was The Babysitters Club series. Raquel has worked in the early years for about 15 years, including as a kindergarten teacher where she shared many books and stories, and developed quite an extensive library of children's books. She currently works in an early childhood improvement and advocacy role. Raquel lives in country Victoria with her husband and two sons, where her love of children's books continues.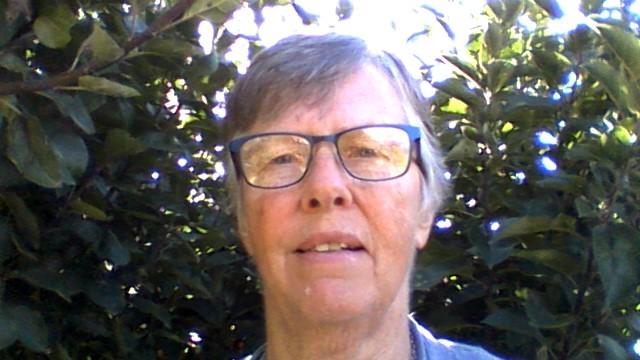 Maureen Mann
Maureen Mann has been involved in CBCA at various levels for close on thirty years; frequently reviewing for Reading Time. Her greatest literature love are picture books, but she reads widely over all children's and adult genres. Maureen regularly contributes to the CBCAT as blog and loves sharing her delight in children's literature. Maureen and her husband usually spend several months a year overseas when she enjoys the exposure to international children's authors.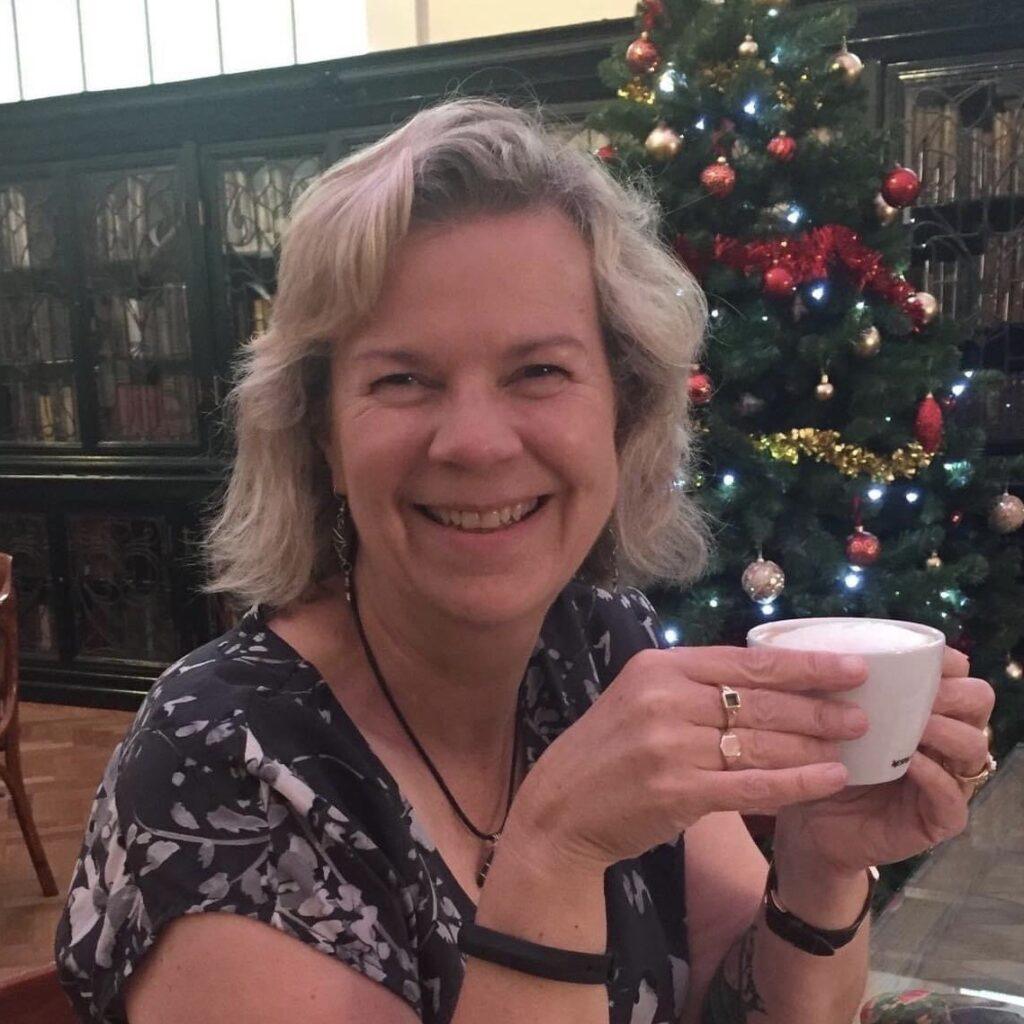 Gaby Meares
Gaby believes that books can save lives! Or at least make the tough times a little easier. Books have been a passion all her life. Having worked in a bookshop, public libraries, academic libraries and for the last eight years in a high school library, she knows what a difference a book can make. Gaby is an active member of Friends of Libraries Australia (FOLA), an organisation that promotes and advocates for public libraries and their users. Public libraries are a vital asset to communities, and are often where a child first discovers the magic of books.
The books we read as children help to make us the adults we become. These early books help us to understand how the world works, and help us develop empathy and compassion.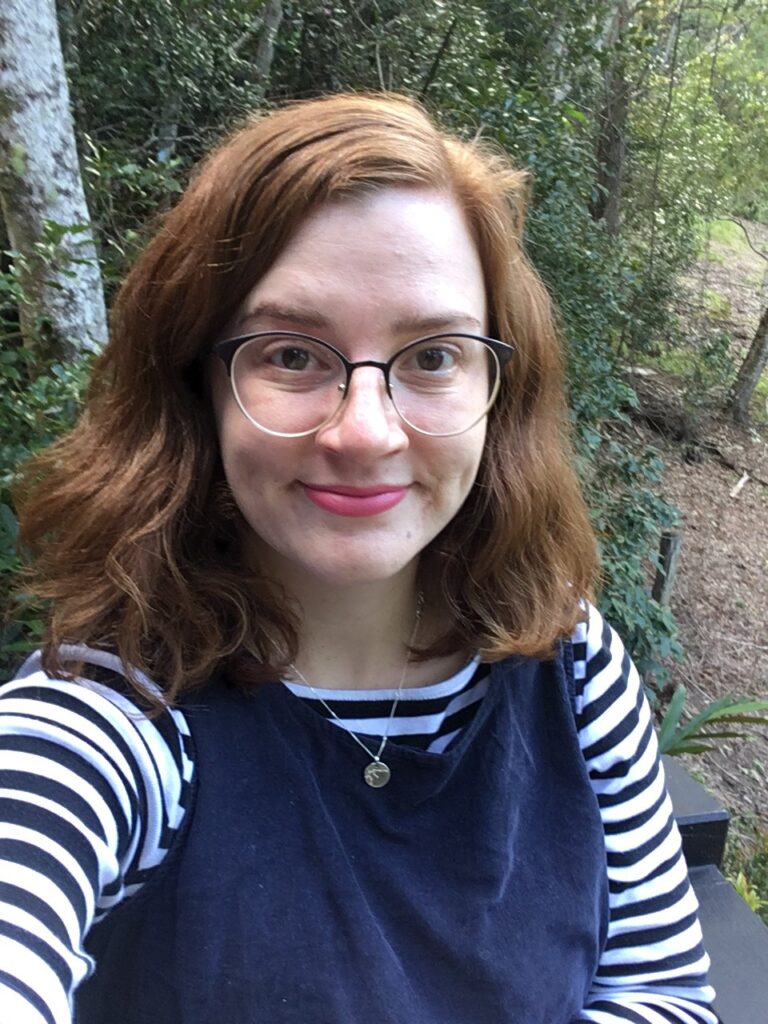 Clare Mellor
Clare Mellor is the wearer of many hats; she's a qualified librarian, worked in a number of libraries as a library assistant, has been a bookseller and is now a full-time mum! She has never grown out of her love of picture books and young adult fiction. Clare grew up on a diet of The Very Hungry Caterpillar, Possum Magic, Each Peach Pear Plum and Magic Beach. She adores these classics and can't wait to share them with her son. Clare is excited to discover new favourites to share with her son and the Reading Time community.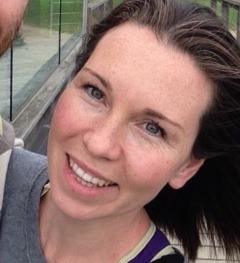 Lisa Hoad Mercer
Lisa Hoad Mercer is currently bringing up her two avid child readers in a leafy suburb of Melbourne, but before moving there she was a primary deputy head teacher in Camden, London. With over twelve years experience as a literacy leader she was heavily involved in raising reading and writing standards across her local borough, achieved in part by encouraging a return to planning from high quality texts and picture books. A skill, she felt had become lost in many inner city, results driven classrooms. She adores picture books, not just as an educational vehicle but also a precious story telling medium that can help children to make sense of the world. She was lucky enough to study children's literature as part of her English degree and has been passionately reading and reviewing ever since.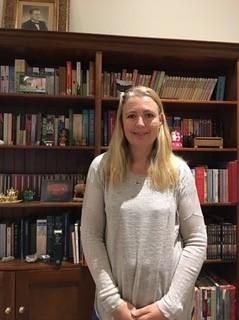 Renee Mihulka
Renee trained as a secondary school teacher but fell into the world of corporate training instead. Despite this twist of fate, her heart lies, and always will, with children's literature. Her shelves are lined with tattered Roald Dahl's, Famous Five's, Trixie Belden's, Judy Blume's and a pristine set of the series Tomorrow When the War Began, that no one is allowed to touch. She also lends out her copies of When You Reach Me, Courage for Beginners and Everything is Changed to anyone who seems remotely interested in reading. She reviews for the NSW Writer's Centre and also on her own website. An aspiring writer of middle grade fiction, Renee hopes that some day soon, one of her own books will have the privilege of being reviewed on Reading Time.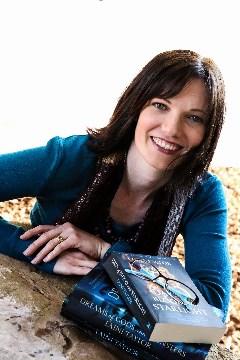 Fiona Miller-Stevens
Fiona Miller-Stevens is a voracious reader, writer, small child wrangler, senior English teacher and Assistant Principal. She writes for her blog A Novel Indulgence and for The Print Posse. She runs a book club for teenagers called the YA Café – a glorious excuse to talk books and eat cake.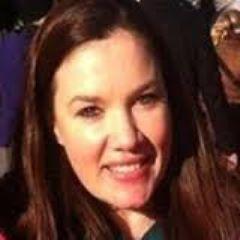 Katie Mineeff
Katie Mineeff is a mother of four, primary school teacher and author of young adult fiction. She has two wall-to-ceiling book shelves in her house to support her reading habit, yet still manages to have overflow piles scattered around. She loves children's literature in all its forms and especially enjoys reading aloud to her students and children. Reviewing for Reading Time has introduced her to new and exciting additions to children's literature in Australia.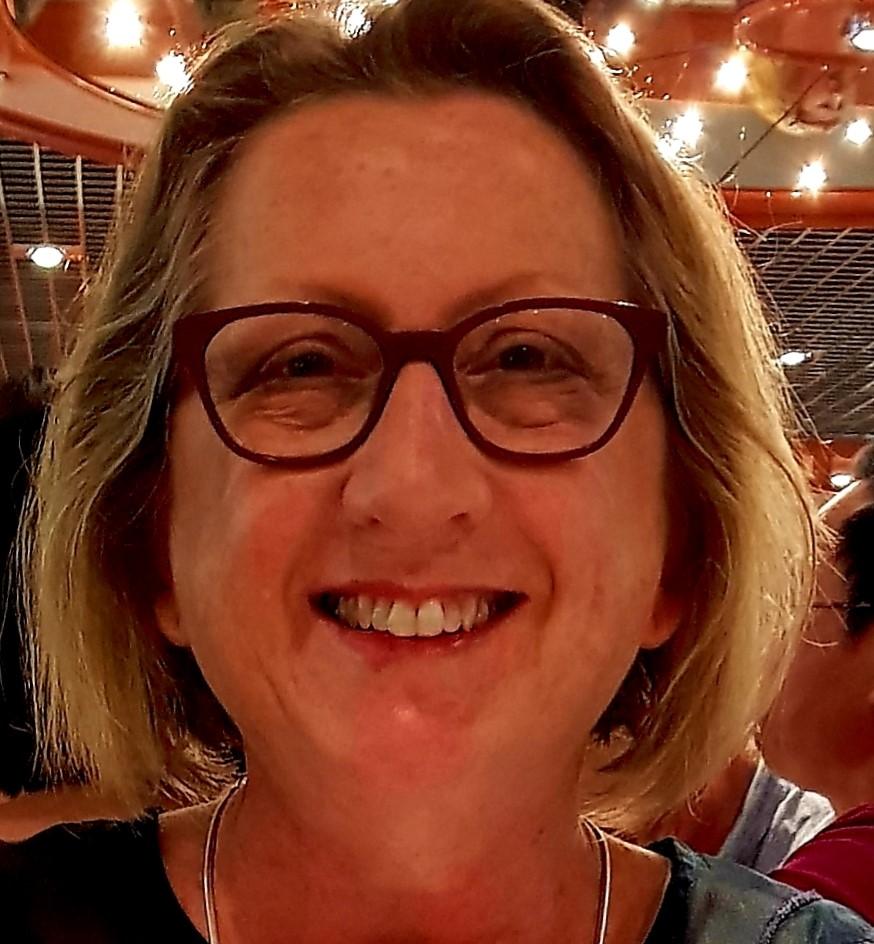 Jennifer Mors
My first adult carnation was in visual art, craft and design; as a practicing artist, tutor and project co-ordinator. Post graduate study in arts management led to rewarding work opportunities promoting the work of Australian artist/designers throughout Australia and overseas. Early retirement bought many changes including further post graduate study, this time writing.
When I don't have my head in a book, either reading or writing, I am creating a beautiful five-acre garden in Berry NSW. I share my life with a patient, and often surprised, husband—as well as a wombat, two elusive echidnas, three charming chooks, four curious kangaroos, a loving, much-loved family and a wonderful regional community.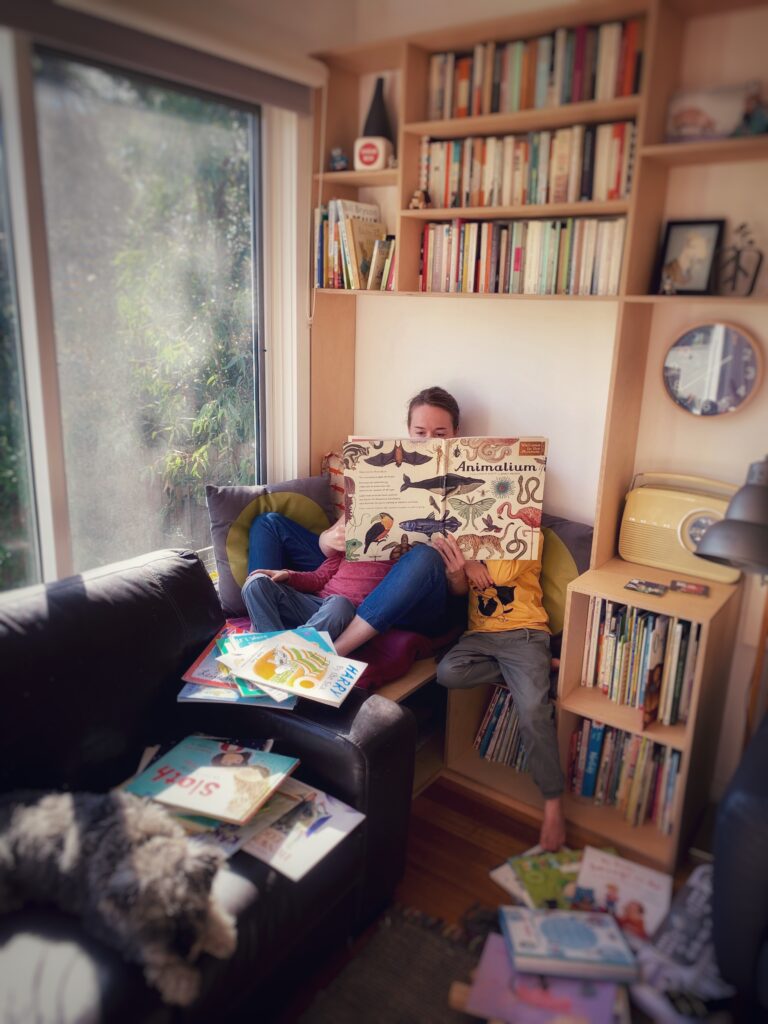 Liz Patterson
Why do I review for Reading Time? I love reading, I love pulling texts apart, and I do both in many guises. I'm a primary teacher, former literacy leader, mum of young kids, and am studying to be a teacher librarian. I've got undergrad and postgrad bits of paper that might make me seem equipped for the role of reviewer — but I think my most important qualifications are the tsunami of books I live with and my eternal hunt for new favourites.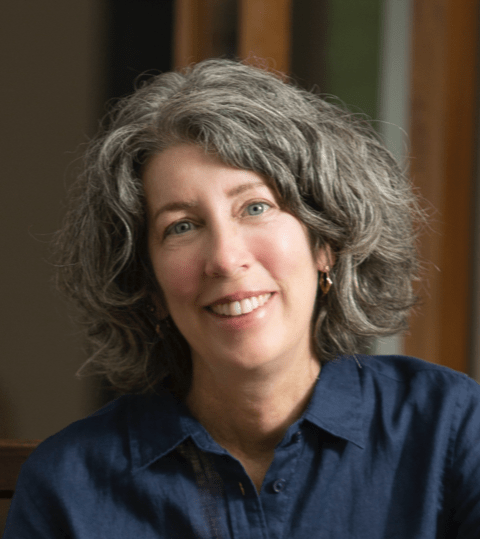 Maura Pierlot
Maura writes across art forms for children and adults. Her work typically explores intangible concepts like identity, memory, self and, more recently, mental health. Her latest title, Fragments: Journeys from Isolation to Connection is based on her critically acclaimed play, with a film adaptation underway. Maura's debut picture book, The Trouble in Tune Town, won the 2018 ACT Writing and Publishing Award and overseas accolades. Her short stories, poetry, microfiction and essays appear in various journals and anthologies. She is a past winner of CBCA NSW's Aspiring Writers Mentorship Program and Hothouse Theatre's SOLO Monologue Competition. Prior to writing, Maura was a medical writer/producer, ethicist, editor of Australian Medicine and business owner. She holds a doctorate in philosophy, specialising in ethics, and divides her time between Canberra and Jamberoo, NSW.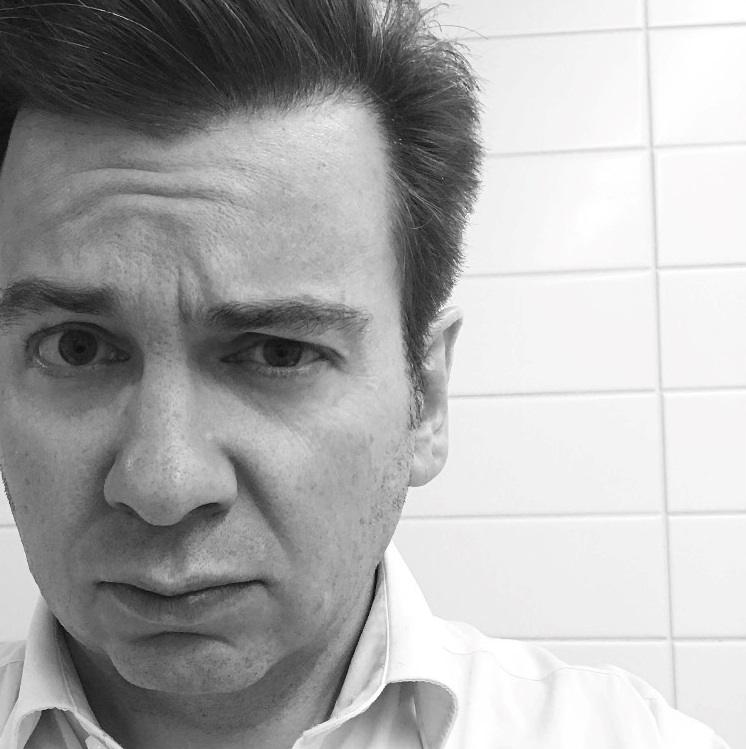 Christian Price
I live in Melbourne, and I'm a writer, comedian, magician and father. I've loved books and reading my whole life, something I'm very happy to have been able to pass on to my own son. I believe literature for children and young adults is a wonderful way to explore new ideas and ways of thinking, and I love reviewing and sharing these great books.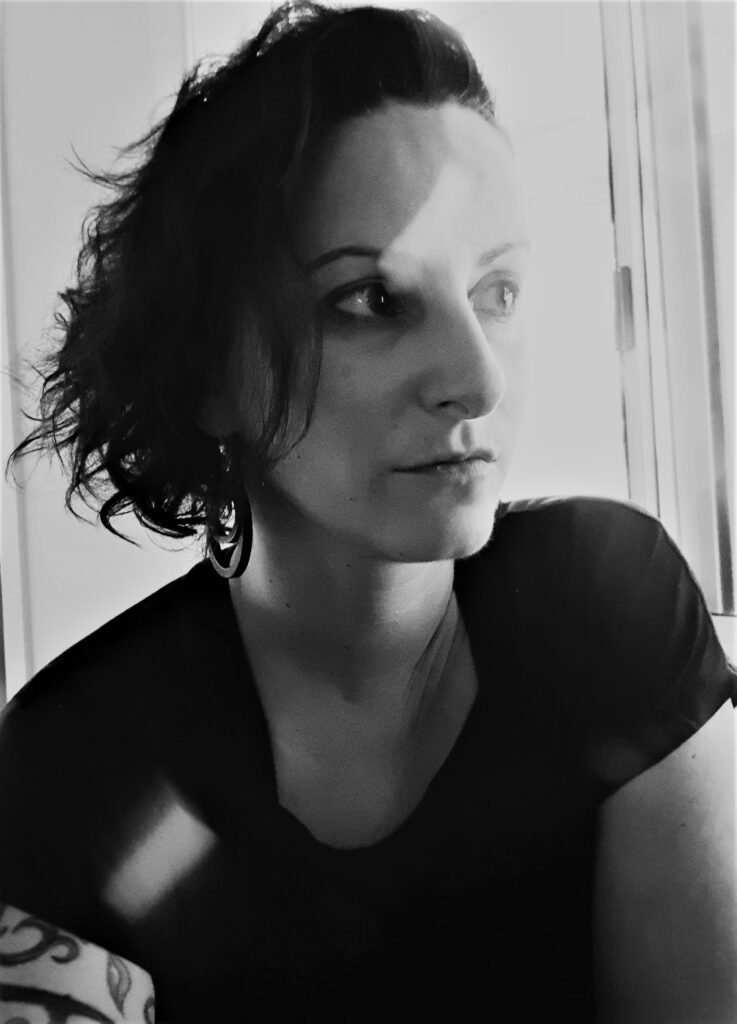 Belinda Raposo
Belinda is a writer, storyteller, reviewer and early childhood educator. She explores themes of culture, belonging, food and grief, sexuality and mothering. She/Her.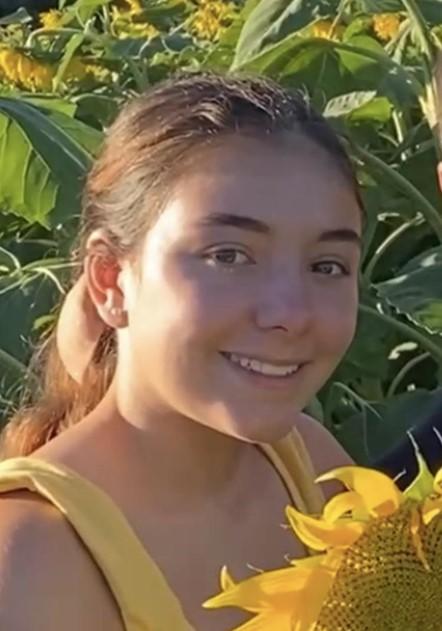 Olivia Sammut
Olivia has a love for anything to do with reading and writing. At 16 years old, she spends most of her time reading, and if not, she's either baking or jamming to music, all with her mischievous little bird, Otis, on her shoulder. When at loss for a new compelling novel to get her nose stuck in, she turns to the CBCA for some ideas. Olivia finds that reviewing books for Reading Time is just another excuse to sneak away into her room and get lost in a book.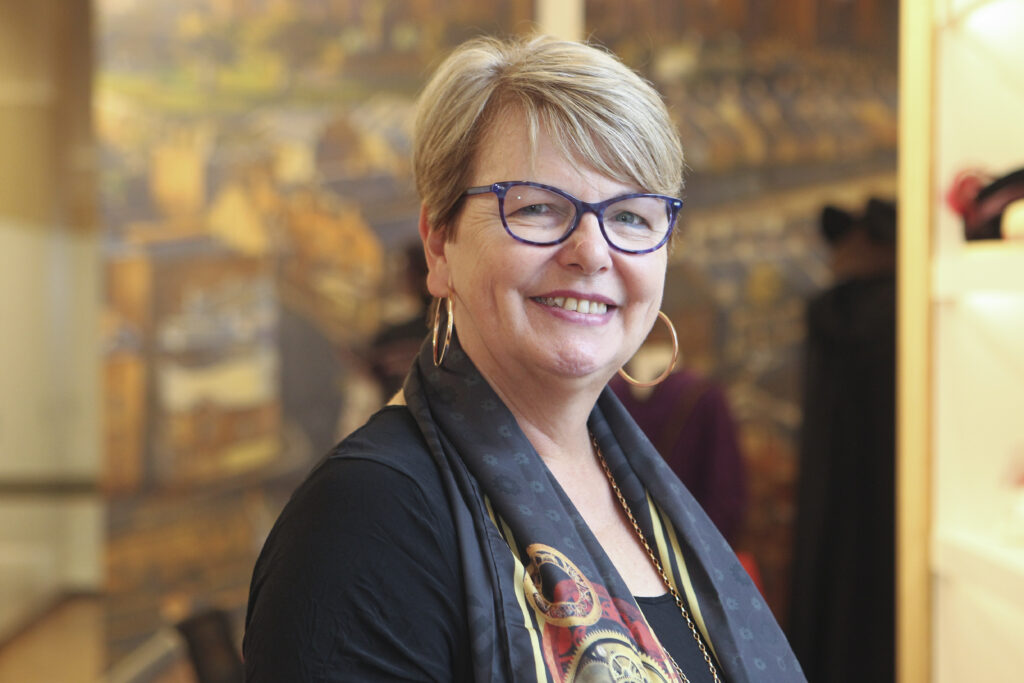 Sharon Seymour
Sharon Seymour has a Masters in Writing and Literature and has enjoyed being a Reading Time reviewer for over a decade. She finds it a thrill to receive her Reading Time review books and feels honoured to have reviewed books by some of Australia's best authors as well as new talent. She works as a Teacher/Librarian, combining her passion for teaching children with her passion for children's literature.
Lana Spasevski
Lana is a Sydney-based author who writes stories that tap into the curious world of children. Her writing has been long listed in the Children's Book Council of Australia Charlotte Waring Barton Award. She is also a children's book reviewer at CBCA's Reading Time website and has presented at the 2021 Sydney Writer's Festival.
A trained lawyer and marketing manager, Lana now writes for children from her book-filled home where she is working on the finishing touches of her upcoming junior fiction series to be released with Affirm Press in 2022. She enjoys copious amounts of good coffee, treasure hunting in bookshops and is a creatively messy baker!
Shelley Stephens
Shelley started her working career in the Dennis Wolanski Library of Performing Arts when it resided in, what is now, The Studio at the Sydney Opera House. After fourteen years in the arts and corporate sector editing annual reports and board papers, she currently works in local government. A qualified Librarian and Corporate Information Management professional, Shelley is passionate about information management and curation, promoting the importance of reading and literacy through her book blog and the role libraries will play in the future.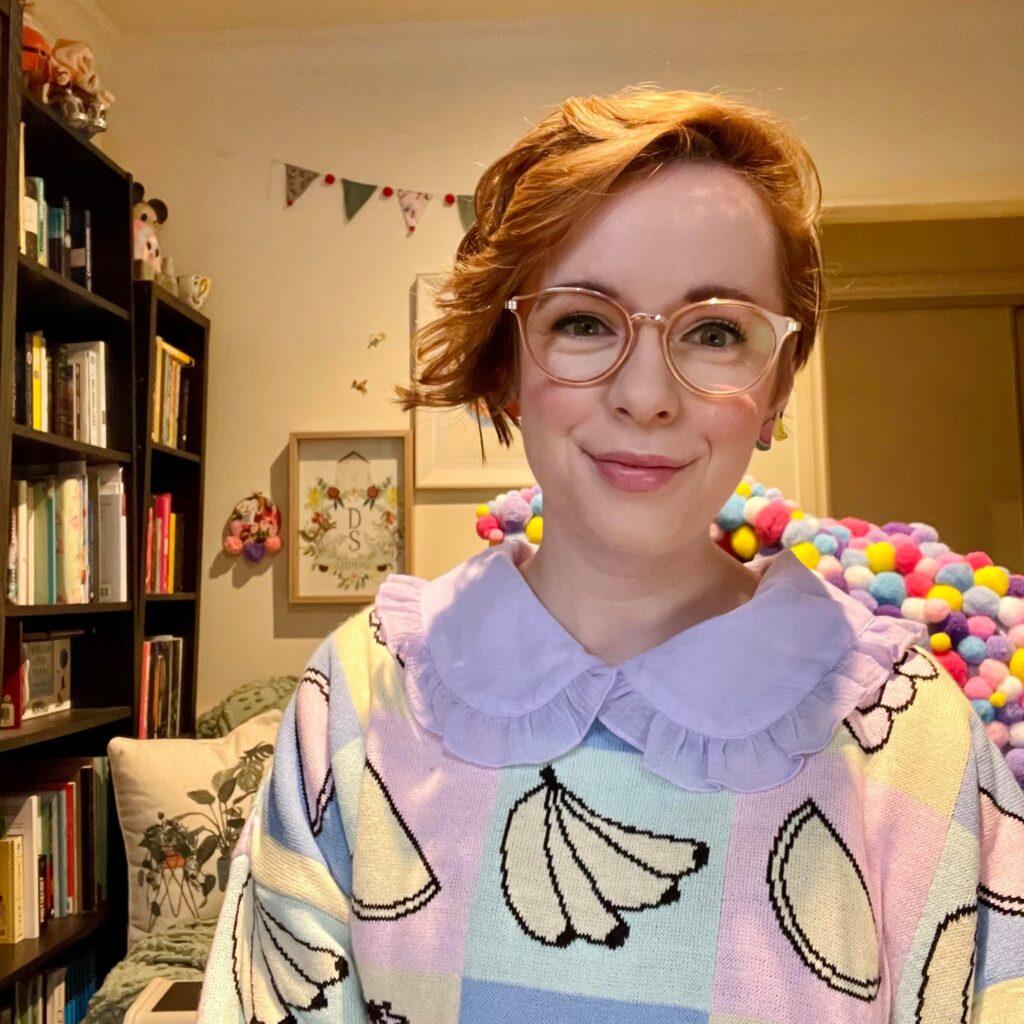 Sarah Stivens
Sarah Stivens is an emerging writer, poet and editor from Melbourne. She has a Graduate Diploma in Counselling, and worked for years as an addiction therapist before deciding to pursue writing. Currently, Sarah is studying her Associate Degree of Professional Writing and Editing (PWE) at RMIT University, and is particularly passionate about writing for young people. Sarah has always been a word nerd — whether it was her visits to the library every Friday with her Oma to grab a new book, or accidentally writing a Grug rip-off (sorry Ted Prior!) at the age of 6. She is currently working on her first picture book and poetry manuscripts.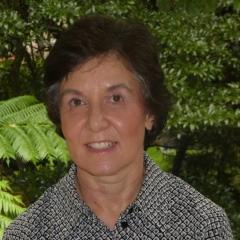 Barbara Swartz
I have worked as a Teacher Librarian and Children's Librarian. In the Teacher Librarian positions I saw how important leisure reading is for consolidating a child's reading skills and improving their literacy. To select literature for the school library that the kids would enjoy, I needed to get to know popular children's literature well – an aspect of the job that I thoroughly enjoyed. I have carried this love of children's literature into more recent roles as Children's Librarian in public libraries and I get much satisfaction from introducing kids to a new author or series that they enjoy. Reviewing books for Reading Time gives me an opportunity to share my enthusiasm for children's literature and help readers find the perfect book for them.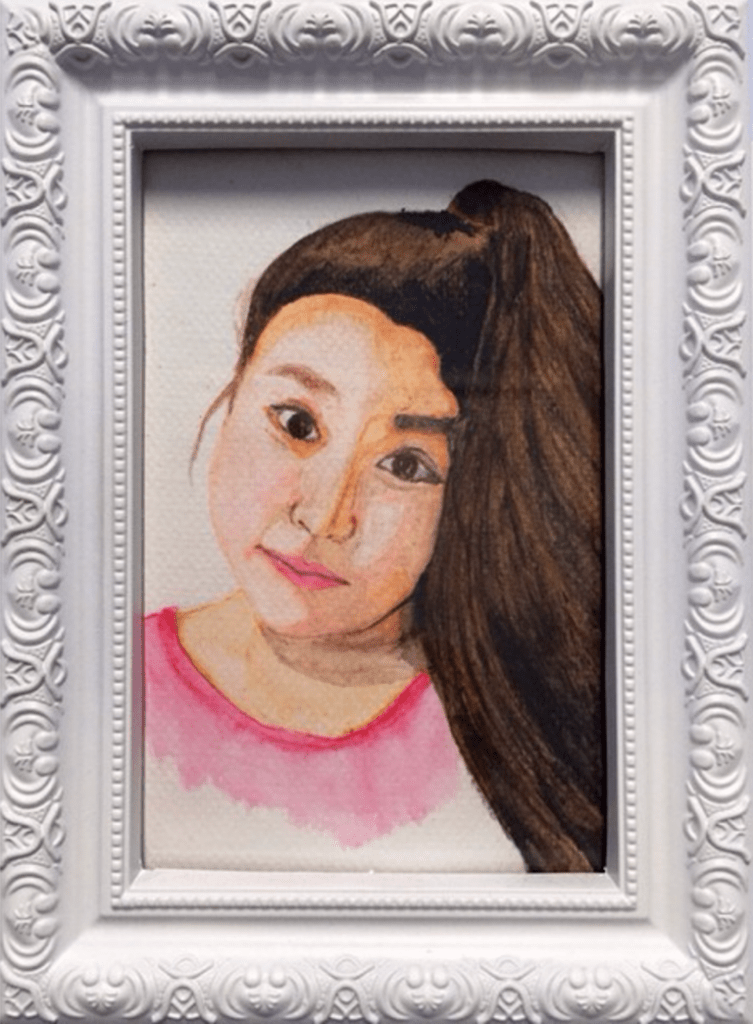 Anna Tran
Anna is a Brissy girl and currently a full-time university student. On most days, Anna is either watching her lectures on double speed, or serving up coffees as a barista. Despite this, Anna is always up for a good read determined to escape reality. Her favourite genres are romance, comedy and fantasy but she is always ready to explore the unknown across all categories.
Pamela Ueckerman
Pamela Ueckerman is an English-born writer, reviewer and home educator. With previous careers in IT and dance, books have always been her biggest passion, with ballet a close second. She co-hosts and edits the podcast Middle Grade Mavens for which she has interviewed some of the UK and Australia's most successful children's authors including Catherine Doyle, Emily Rodda and Jackie French. Her poetry and short stories have appeared in the Australian Children's Poetry website and The School Magazine and she has written for various publications about expat living, motherhood and home education.
Past Reviewers
| | | |
| --- | --- | --- |
| Liz Anelli | Sonia Bestulic | Lian Beveridge |
| Katie Bingham | Elspeth Cameron | Sue (Susan) Clancy |
| Amy Cooper | Liz Derout | Beth Dolan |
| Jessica Dowling | Wendy Fitzgerald | Katy Gerner |
| Jo Goodman | Penny Harrison | Pam Harvey |
| Deborah Kelly | Kristyn M. Levis | Carissa Mason |
| John McKenzie | Julie Murphy | Grace Nolan |
| John Nolan | Kay Oddone | Katie Poidomani |
| Maurice Saxby | Romi Sharp | Sharon Smith |
| Kevin Steinberger | Marita Thomson | Julie Thorndyke |
| Stephanie Ward | Tessa Wooldridge | |